Interested in joining the faculty or staff at Cincinnati Classical Academy? Check our Careers page for job openings for the 2022-23 academic year.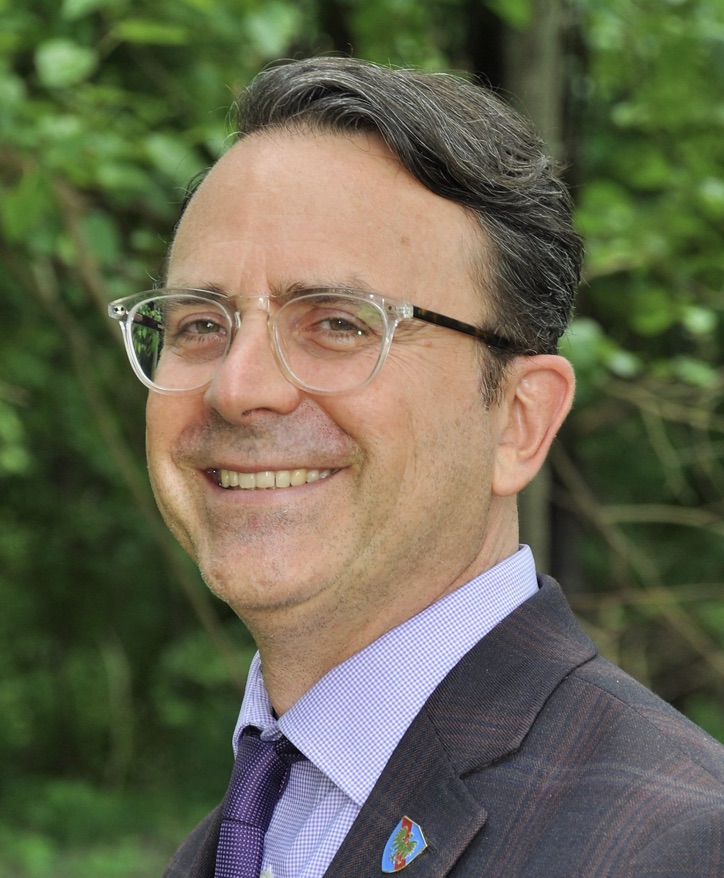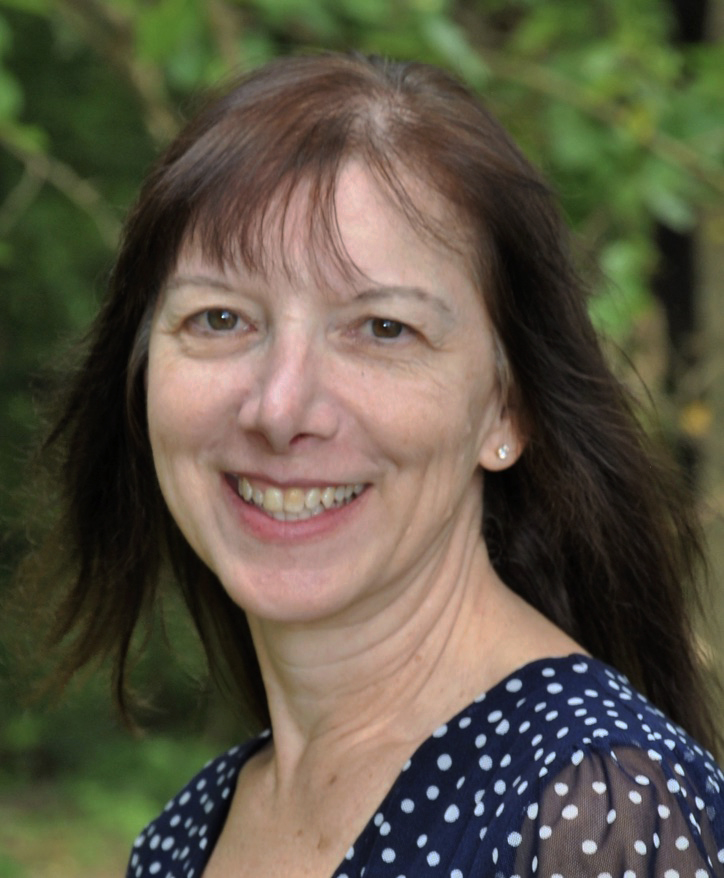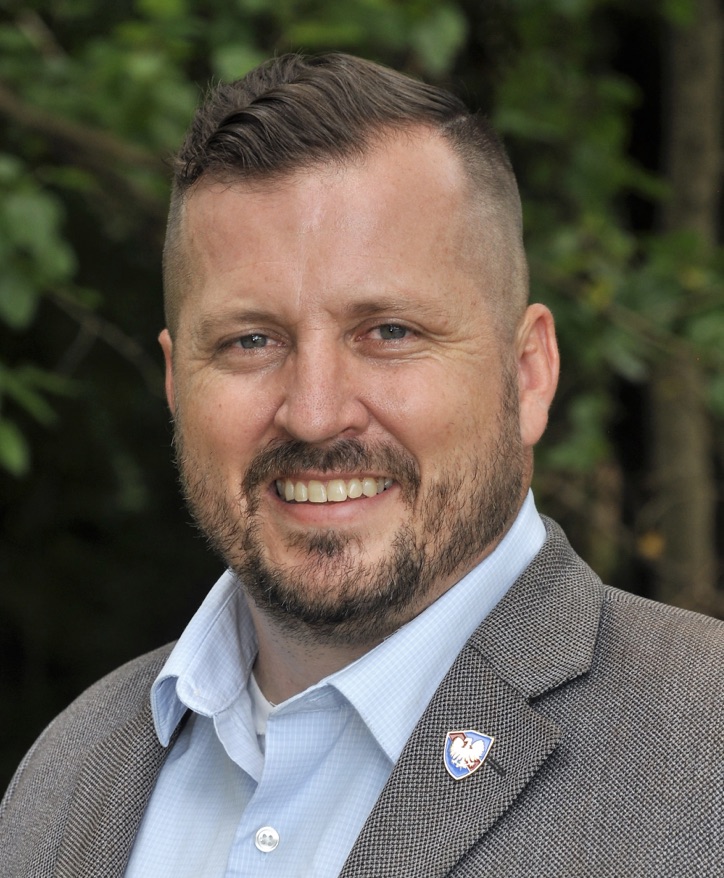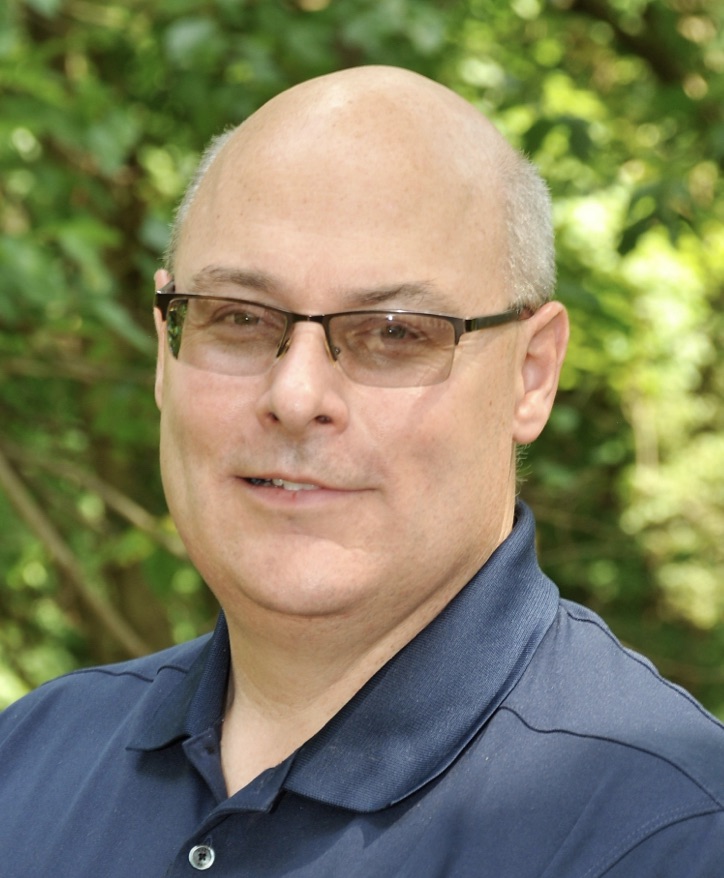 Director of School Operations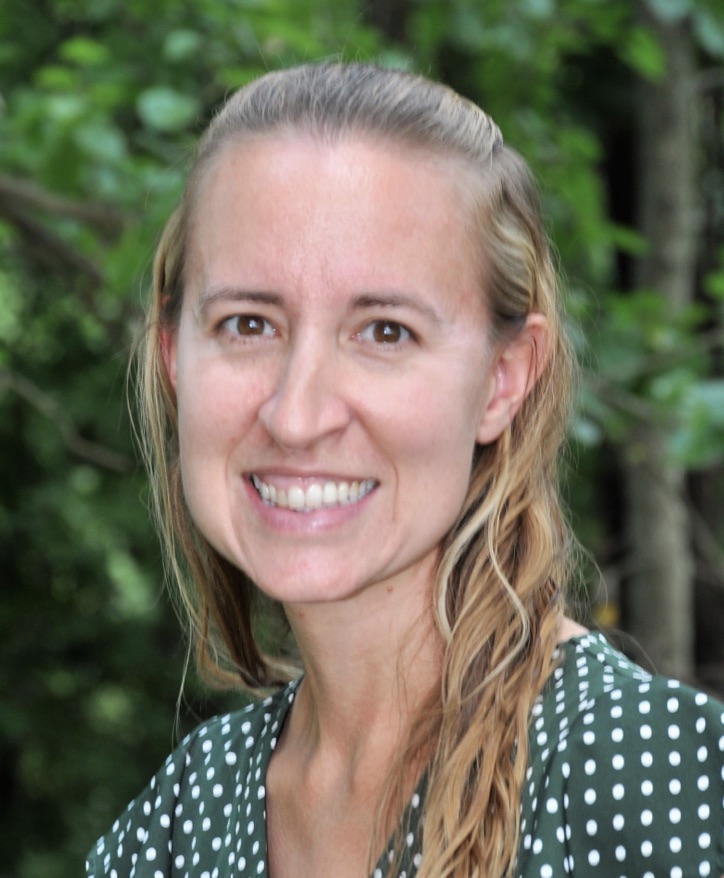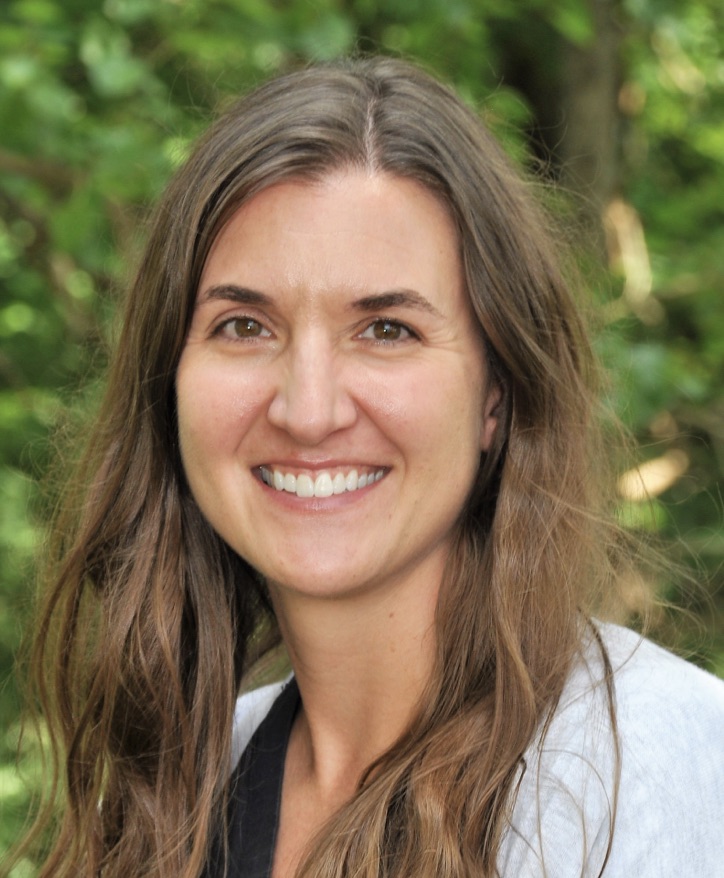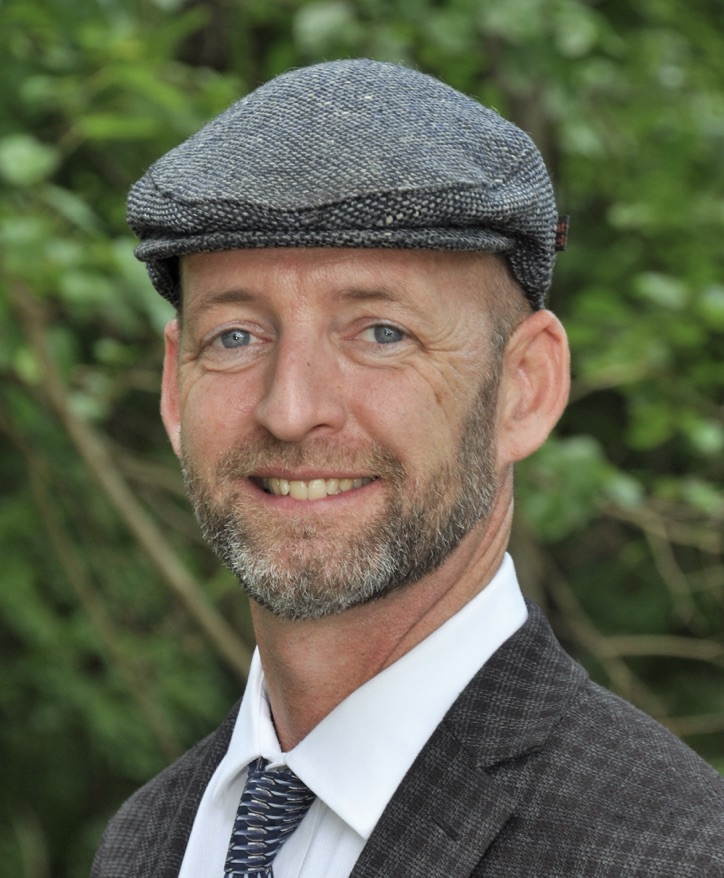 Physical Education Teacher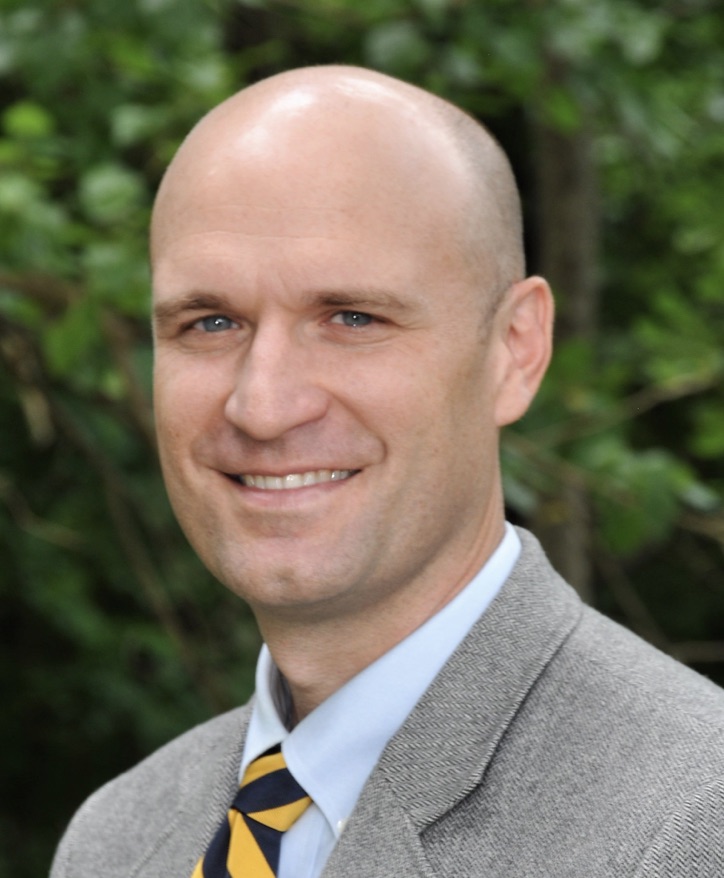 Physical Education Teacher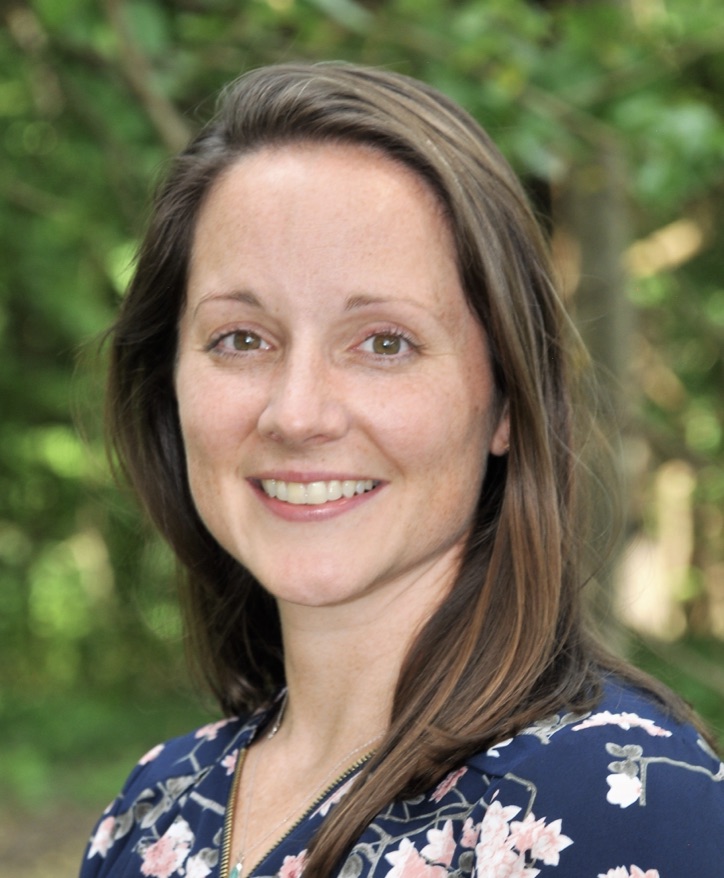 Instructional Aide | 2nd Grade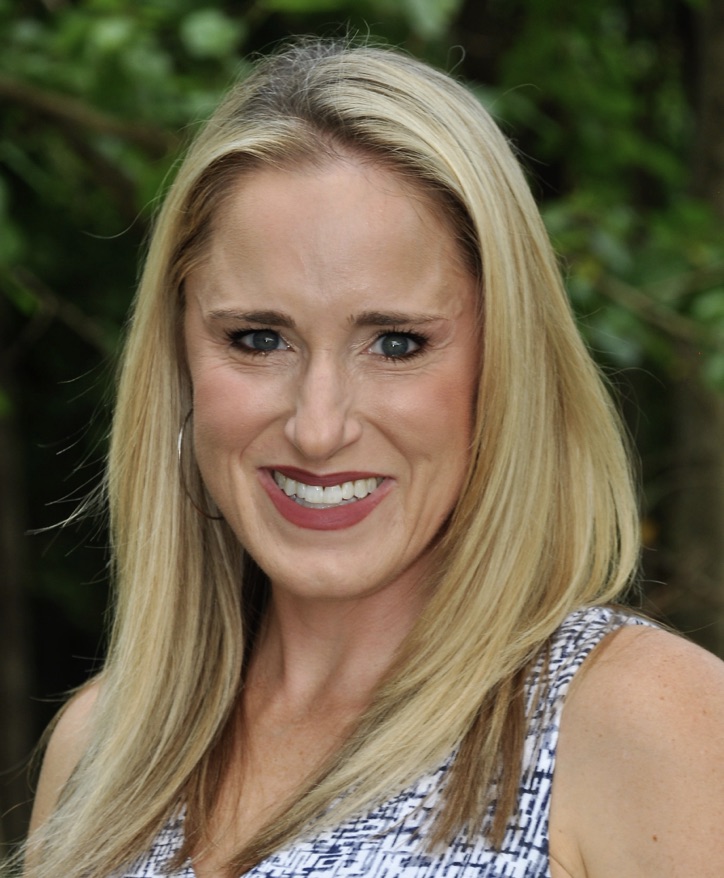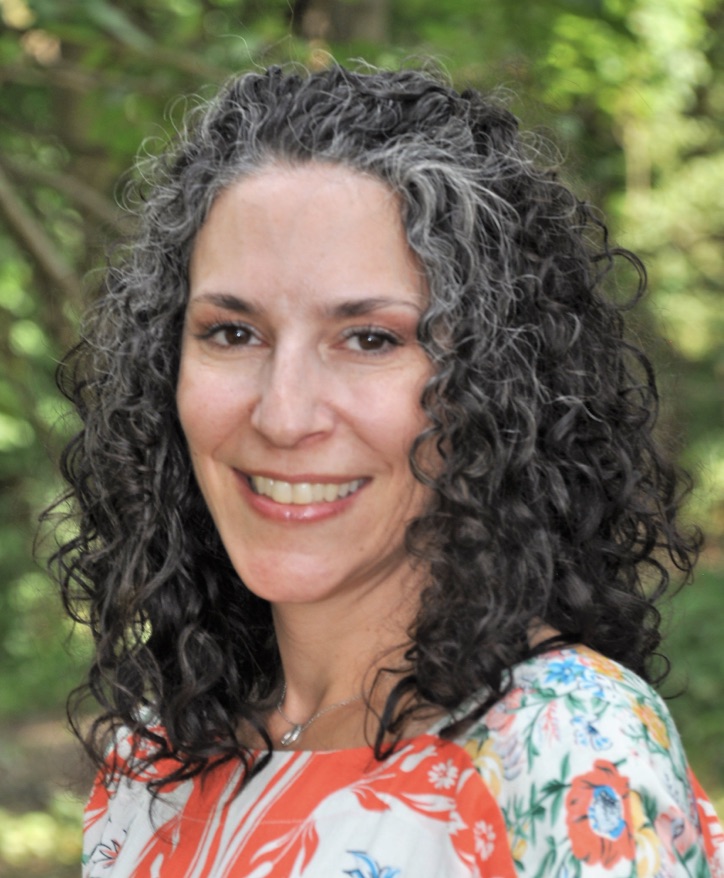 Resource Room Coordinator
Are you an educator interested in teaching at Classical?
Join us in helping children to become intelligent, curious, and responsible young adults.