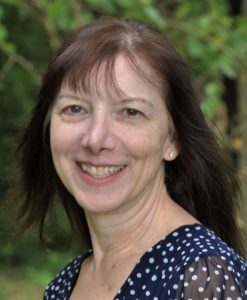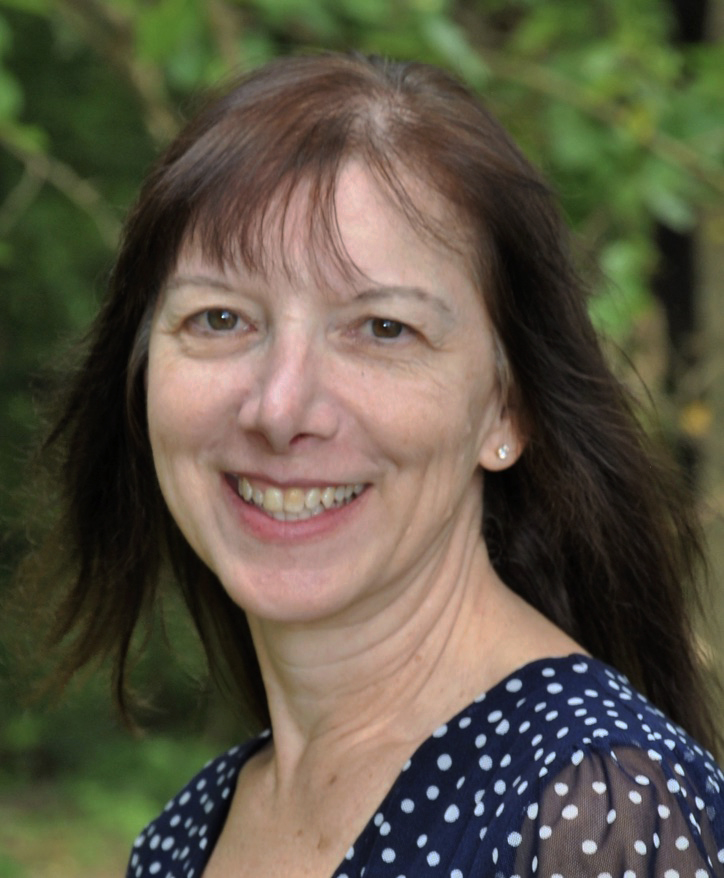 Dean of Faculty | Sixth Grade Science
 Bachelor of Arts, Biology and Psychology (University of Pennsylvania)
 Masters of Arts in Teaching, Science Education (University of Pittsburgh)
Mrs. Karen Puglielli has twenty-one years of experience in science education at all levels, working with students in the classroom and science laboratory. She began her teaching career in Pittsburgh, PA teaching 7th and 8th grade Life and Physical Science at Hopewell Junior High School as well as advanced science courses at the Community College of Beaver County. Mrs. Puglielli and her husband Paul relocated to Cincinnati in 2001, which has been a great place to raise their four children. Here, Mrs. Puglielli taught the Sciences and Math at Royalmont Academy, grades 6-12, as well as leading the Science Fair and the National Honor Society for 11 years. Mrs. Puglielli is extremely pleased to continue to share her deep love of learning and teaching with the CLASSICAL community and to serve as Dean of Faculty.
"Equipped with his five senses, man explores the universe around him and calls the adventure Science."
Are you an educator interested in teaching at Classical?
Join us in helping children to become intelligent, curious, and responsible young adults.