At Cincinnati Classical Academy, the fine arts are not "extras"; they are integral to a well-rounded Classical education. From kindergarten onward, students study the fine arts in their pursuit to "learn the true, do the good, and love the beautiful."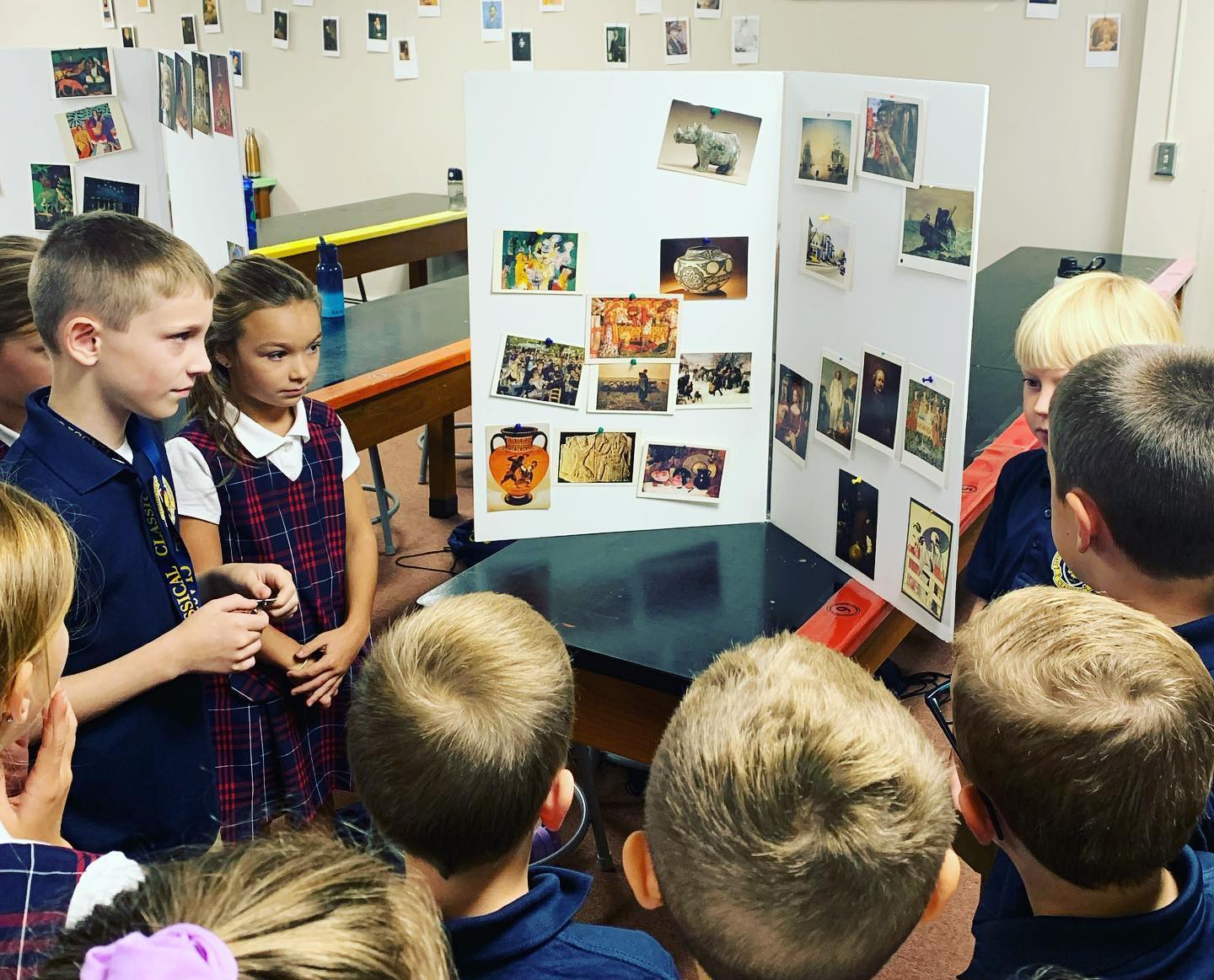 Visual Arts Program
The K-6 visual arts curriculum is designed to provide students with a foundational understanding of the basic elements of art and an understanding of the principles of design, e.g., proportion, unity, symmetry, etc. Students are also exposed to the masters and the great works of art and architecture, immersing them in the rich history of the arts in order to gain a deeper knowledge and appreciation for these disciplines and their historical contexts.
Art History
This appreciation of art and how a piece is made comes from integrated art history lessons for each grade level. By seeing beautiful works of art and architecture, students are ushered into the presence of beauty and given the opportunity to experience firsthand the wonder and pleasure that such works evoke. The units typically relate to major topics in History & Geography, Literature, and Music.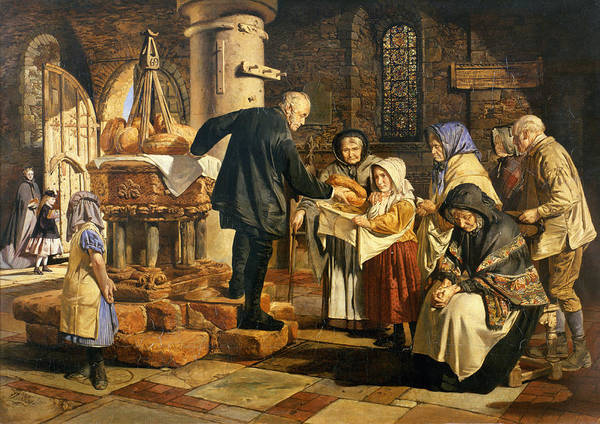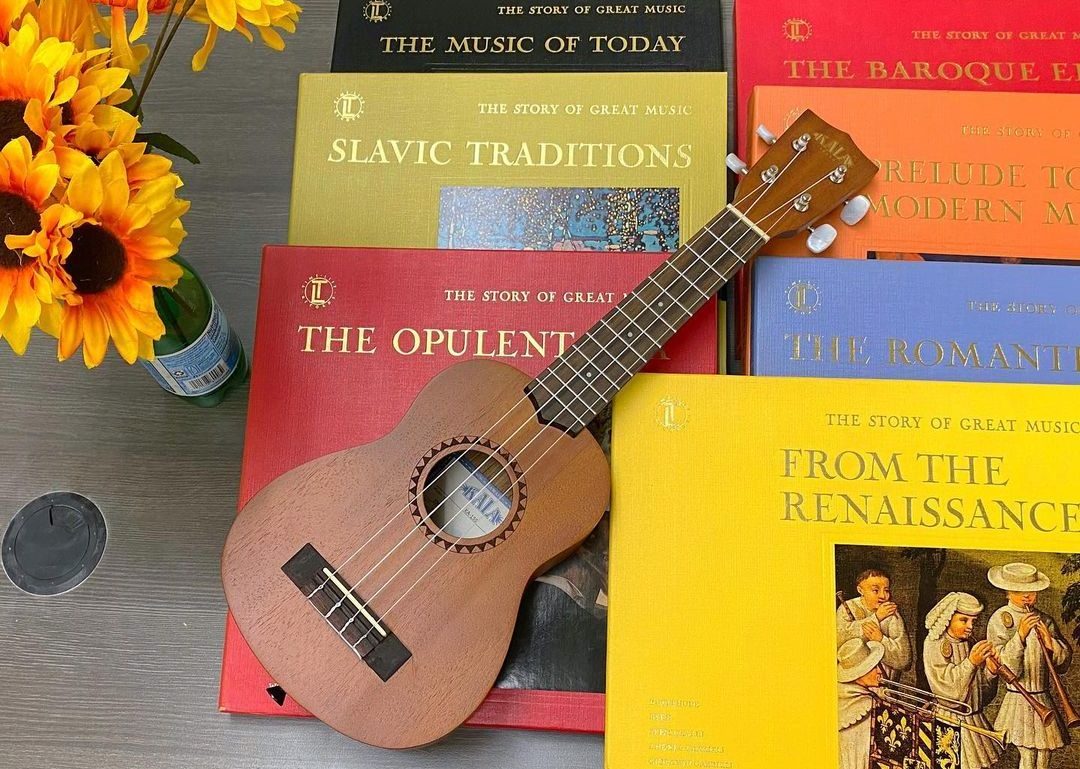 Musical Arts Program
The K-6 musical arts curriculum is designed to provide students with a foundational understanding of music. Students learn to read and write standard notation, perform through singing and playing instruments, and develop an appreciation for the great masterworks of the Western tradition from Palestrina to Vivaldi to Mozart to Schubert to Gilbert & Sullivan. Students from kindergarten onward will experience the sounds of various traditions of music throughout time and from around the world in order to experience the wonder and pleasure that these great works evoke.
Music Boosters
The Music Boosters is made up of a group of volunteer parents who identify ways they can support the music programs at CLASSICAL—developing, managing, and implementing fundraising projects. Typically these projects are to finance projects that might be thought of as beyond the "baseline" curriculum: awards, banquets, special equipment, instruments, sheet music, special music arrangements, stationery, risers, stands, tuners, banners and flags, duplicating equipment, or percussion supplies. The Music Boosters also provides assistance in chaperoning activities, sponsoring social events, making costumes, caring for uniforms or robes, and transporting students.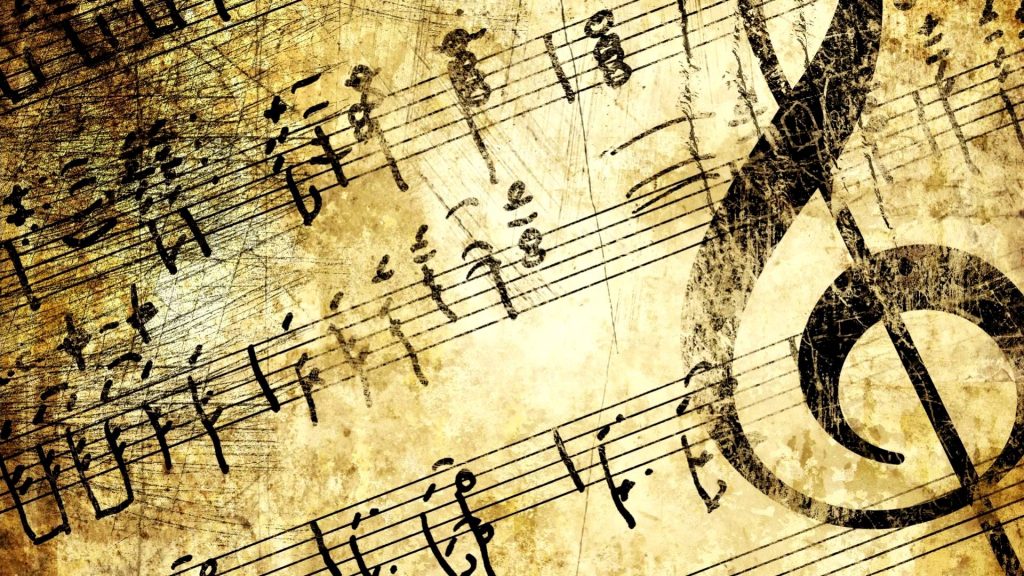 Fine Arts Extra-Curricular Opportunities
As students are exposed to the fine arts in the core curriculum, they will also be afforded opportunities to explore their unique skills and talents through after-school extra-curricular fine arts programming. As the school grows, Cincinnati Classical Academy aims to:
mentor student performance groups in choral music, instrumental music, and drama
promote student participation in juried and exhibited visual arts
encourage development of creative writing skills through participation in Power of the Pen