Students will be able to participate in extra-curricular clubs that provide a leisurely way to deepen their understanding of our curriculum and form the habits of our core virtues.
Students at Cincinnati Classical Academy will be able to participate in numerous extra-curricular clubs that provide a leisurely way to deepen their understanding of our curriculum and hone their practice of our core virtues. These clubs enrich individual student lives by fostering friendship, competition, and confidence. We highly encourage students to take advantage of these clubs as opportunities to mature as citizens.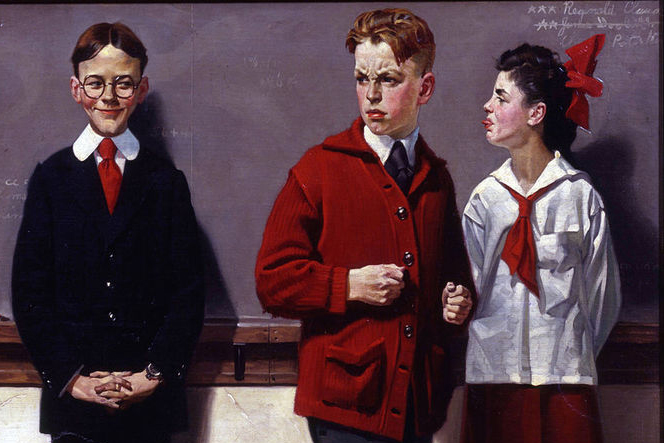 Students in grades 4-6 who want to become better spellers in preparation for the Scripps National Spelling Bee will meet regularly for vocabulary building, spelling games, competitions, and mentoring. The Spelling Bee is held each year at the classroom and school levels in January to determine a school winner who will represent Cincinnati Classical Academy at the city-wide bee. Winners of the city-wide bee advance to the Ohio state spelling bee, and state winners advance to the National Spelling Bee, televised by ESPN, in Washington DC each June.
The JCL is open to middle school students (grades 5-6). Its purpose is to encourage an interest in and an appreciation of the language, literature, and culture of ancient Greece and Rome and to impart an understanding of the debt of our own culture to that of Classical antiquity. In addition to preparing for the national Latin and mythology exams, students will participate in games, socials, quiz bowls, and art projects related to Classical culture.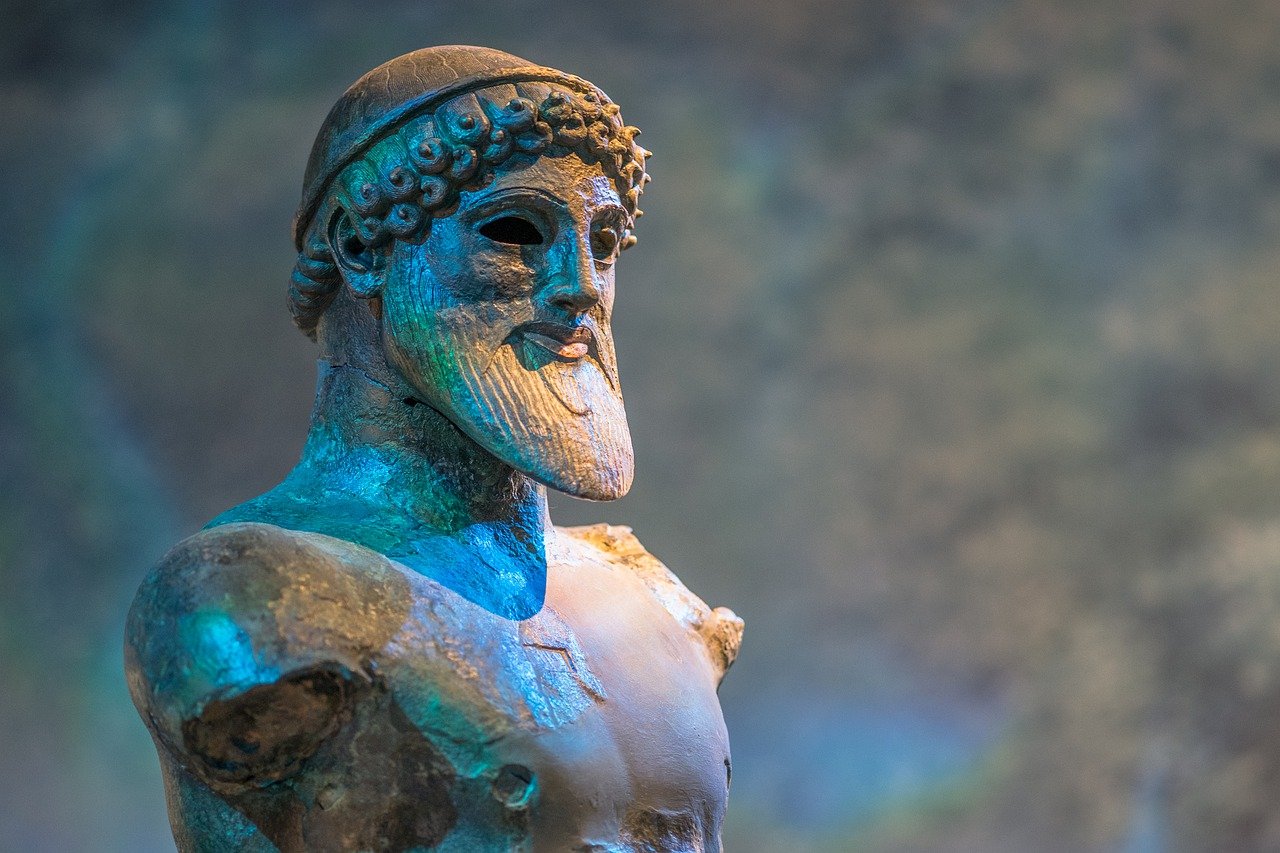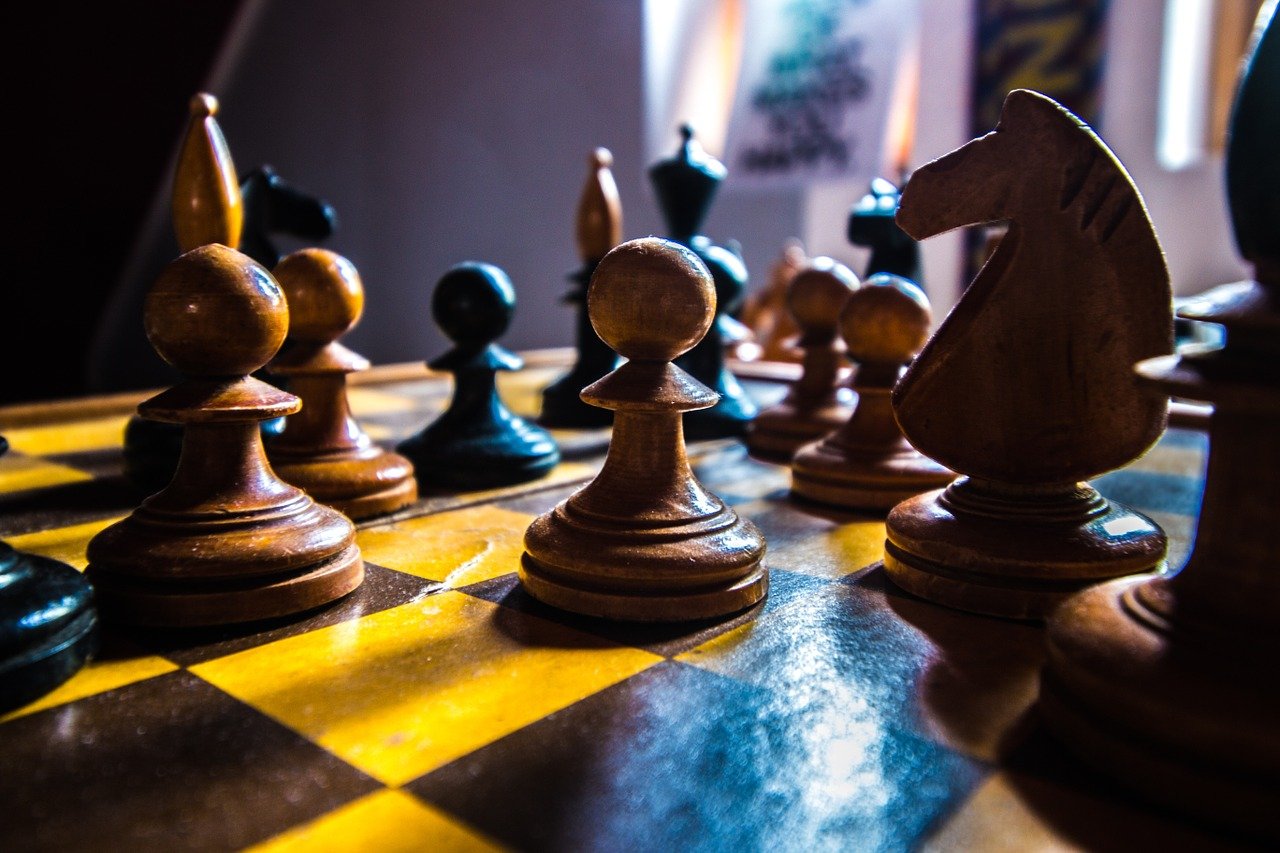 The chess club is for students of all skill levels from grades 2-6. For beginners, this is the place to learn how to play chess; for those who are more advanced players, this is the place to improve chess skills by playing head-to-head with other students at or near their skill level. Playing chess has proven to help students enhance their creativity, improve their power of concentration, develop and expand critical thinking skills, boost memory and retention, and achieve superior academic performance.
Power of the Pencil/Power of the Pen (POP Club)
Power of the Pen is a state-wide organization dedicated to helping middle school students find and develop a creative voice that is uniquely their own. Students who participate in Power of the Pencil (grades 5-6) and Power of the Pen (grades 7-8 when they are added) not only see tremendous growth in their writing ability, but they also gain confidence and leadership skills as they mentor one another. Students in the PoP club will be introduced to approaches to creative writing and given mentor texts to learn from. The club also prepares students to compete in Power of the Pen's state-wide interscholastic competition during seventh and eighth grades.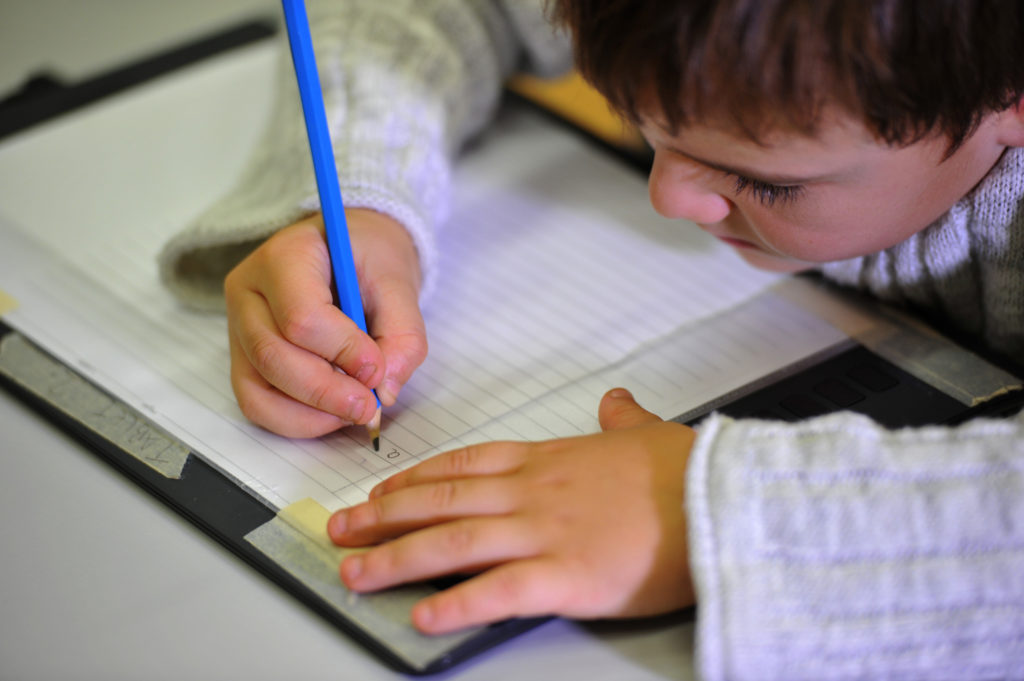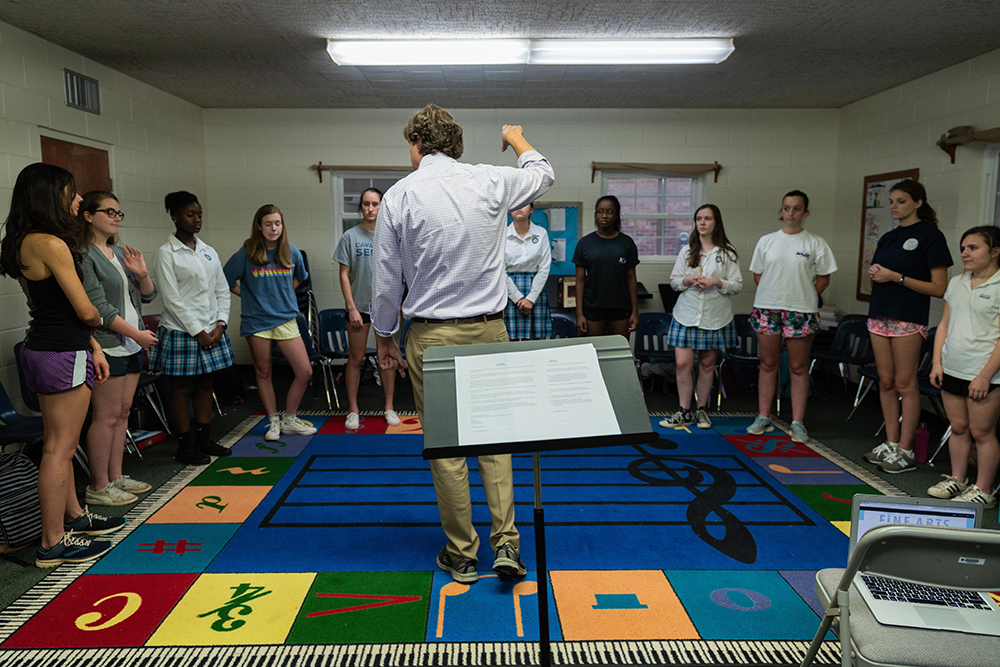 The Schola Cantorum ("School of Singers") is open to any student in grades 3-6 who wants to sing in a group setting outside of the regular music classroom. Singers will be provided an introduction to vocal technique, singing skills, part-singing, and performance of choral literature. Emphasis is placed on ensemble performance, with two required evening concerts for the public showcasing skills learned in class. As CLASSICAL expands, opportunities for more advanced study will be available through select extra-curricular ensembles and festival experiences. 
K-Kids is a student-led organization providing opportunities to perform service, build character, and develop leadership. They're taking on the responsibility of running a club as they plan and participate in community service projects: assisting the elderly with chores, organizing community food drives, participating in community clean-ups, etc. K-Kids' purpose is three-fold: to develop leadership skills; to foster the development of strong moral character; and to encourage loyalty to school, community, and nation.