Students will be able to participate in extra-curricular clubs that provide a leisurely way to deepen their understanding of our curriculum and form the habits of our core virtues.
Students at Cincinnati Classical Academy will be able to participate in numerous extra-curricular clubs that provide a leisurely way to deepen their understanding of our curriculum and hone their practice of our core virtues. These clubs enrich individual student lives by fostering friendship, competition, and confidence. We highly encourage students to take advantage of these clubs as opportunities to mature as citizens.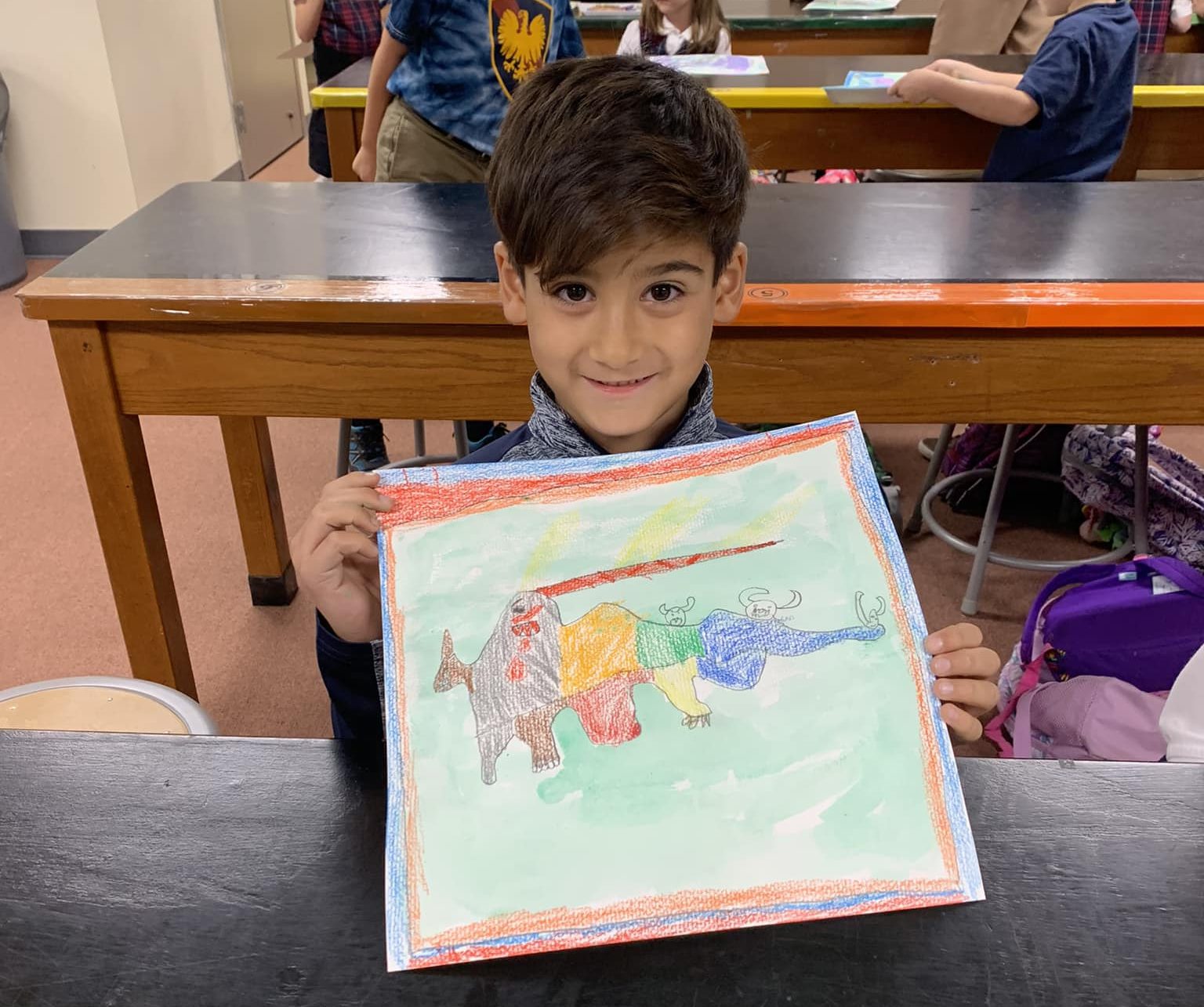 The Fra Angelico Art Guild
The Fra Angelico Art Guild will provide much-needed studio time in the Fra Angelico Arts Center for students to be introduced to new techniques and materials in the visual arts.  This after-school program, led by Mrs. Hofmann, will also allow the time and space for students of all ages to develop their existing skills and ideas to create beautiful art and friendships.  Guild members will explore a variety of themes in genres of art history as well as topics related to the seasons or specific types of art materials. The Art Guild is open to all Cincinnati Classical students, K-7. Mrs. Caroline Hofmann (chofmann@cincyclassical.org). Meets on Fridays from 3:30-4:45. Registration Closed.
The Classical Gardening Club adheres to the philosophy that nature contains a ready wealth of knowledge which should be eagerly pursued by students of all ages. A garden is a setting in which we may tame and temper nature itself, thereby learning about its character in the likeness of flora and vegetation. By studying the historical and scientific aspects of gardening, the Classical Gardening Club aims to inspire the virtues of patience and perseverance demonstrated through the cultivation of the earth. In addition to planting and harvesting, members will be introduced to composting methods, worm and bug farms, DIY birdfeeders, and the plants of the Foxy Woods. Open to all CLASSICAL students, grades K-7. Faculty Moderator: Ms. Penny Heipel (pheipel@cincyclassical.org). Meets Wednesdays 3:30-4:45. Registration Closed.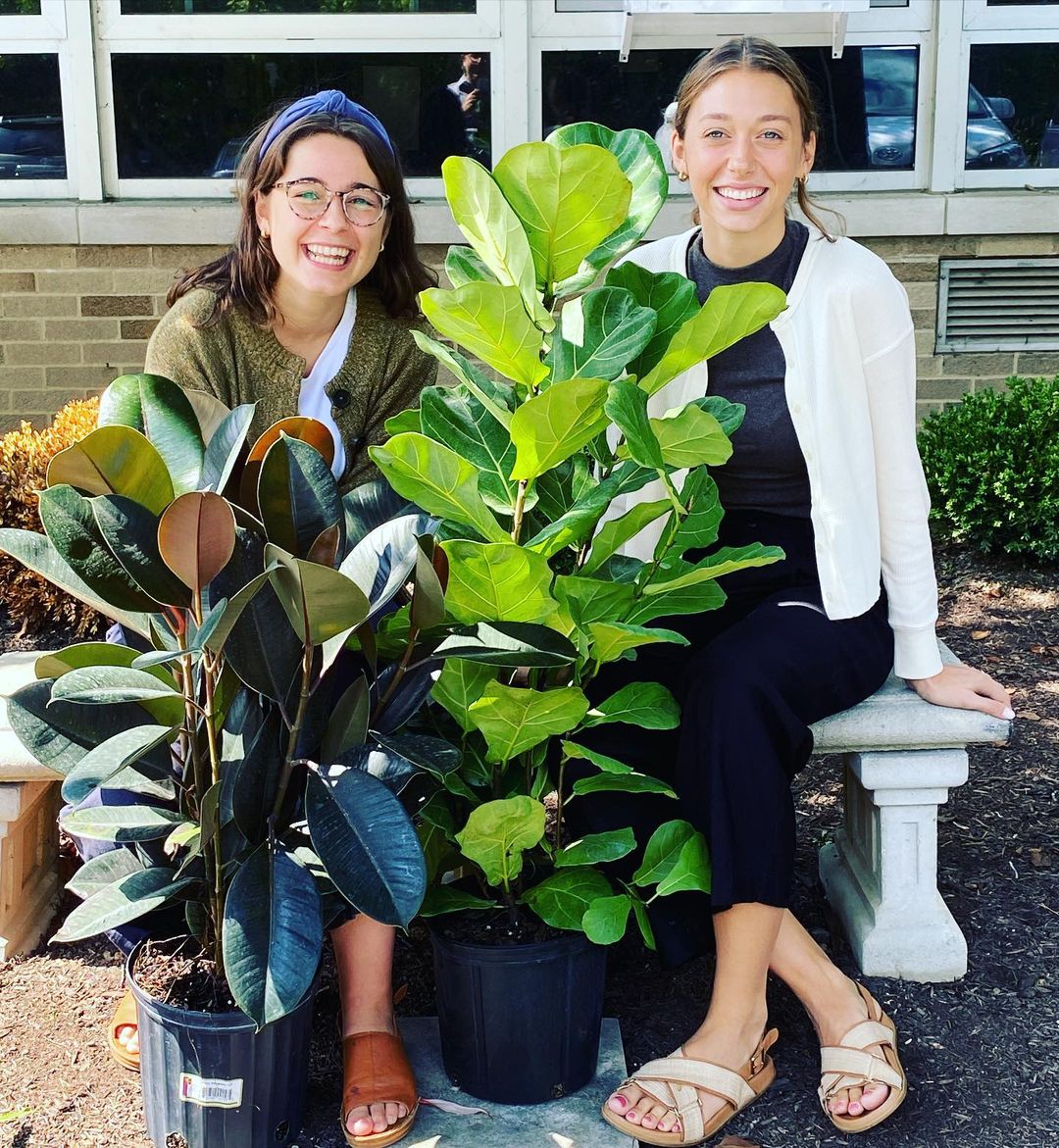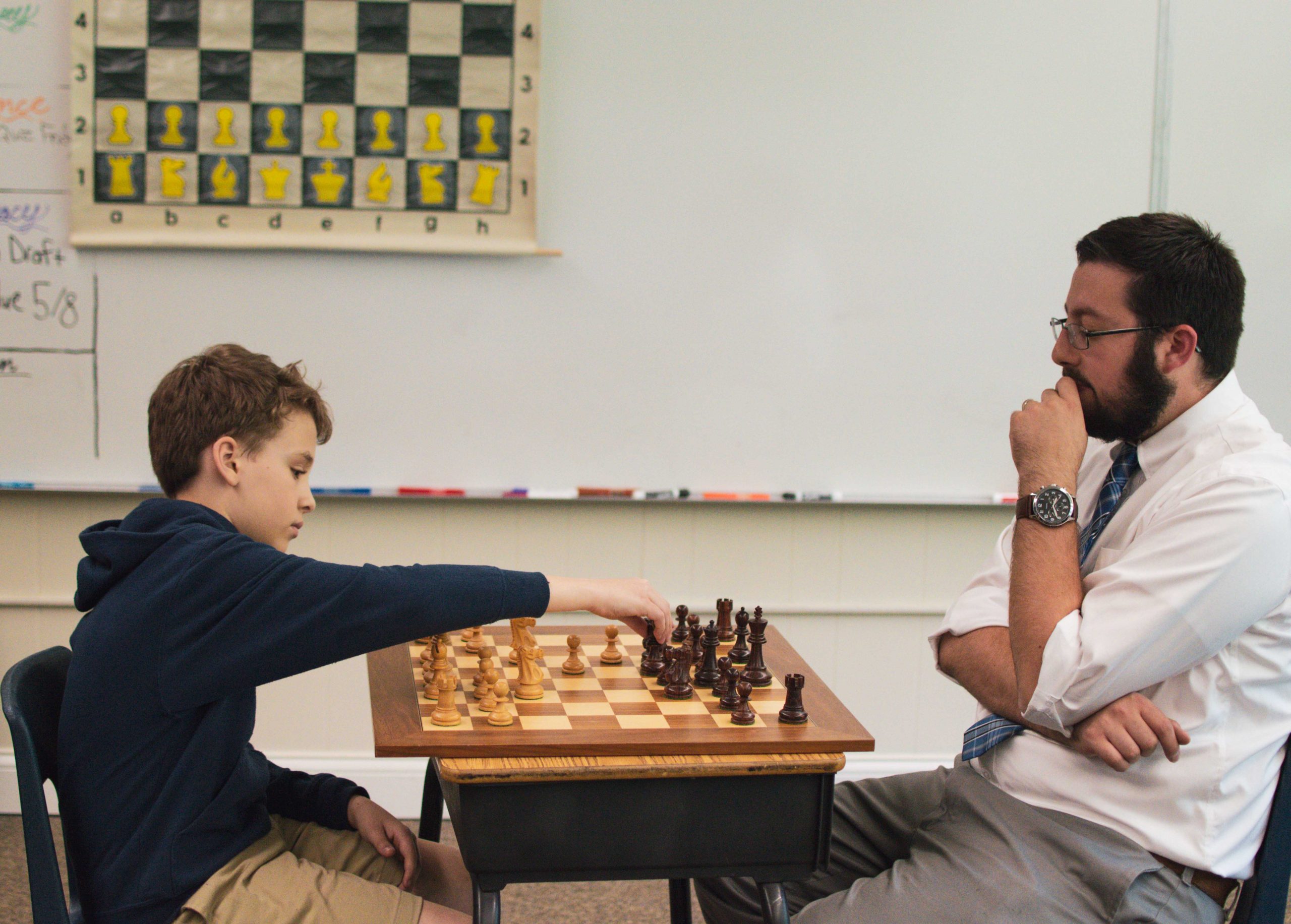 The chess club is for students of all skill levels from grades 3-7. For beginners, this is the place to learn how to play chess; for those who are more advanced players, this is the place to improve chess skills by playing head-to-head with other students at or near their skill level. Playing chess has proven to help students enhance their creativity, improve their power of concentration, develop and expand critical thinking skills, boost memory and retention, and achieve superior academic performance. Faculty moderator: Mr. Sebastian Misleh (smisleh@cincyclassical.org). Meets Fridays at 3:30-4:30. Registration Closed.
Since musical theatre is an interdisciplinary teaching tool that combines all of the fine arts (music, drama, dance and the graphic arts), presenting a musical will foster creativity, responsibility, independence, teamwork, and dedication. 
The program begins with an introduction to theatre class, where students will learn theatre basics and begin to rehearse for ensemble numbers. Auditions dates for upcoming shows will be announced.. 
Open to students grades 4-7. 
Faculty moderator: Mrs. Mackris (
smackris@cincyclassical.org
). Meets Mondays at 3:30-4:45. $150 per semester.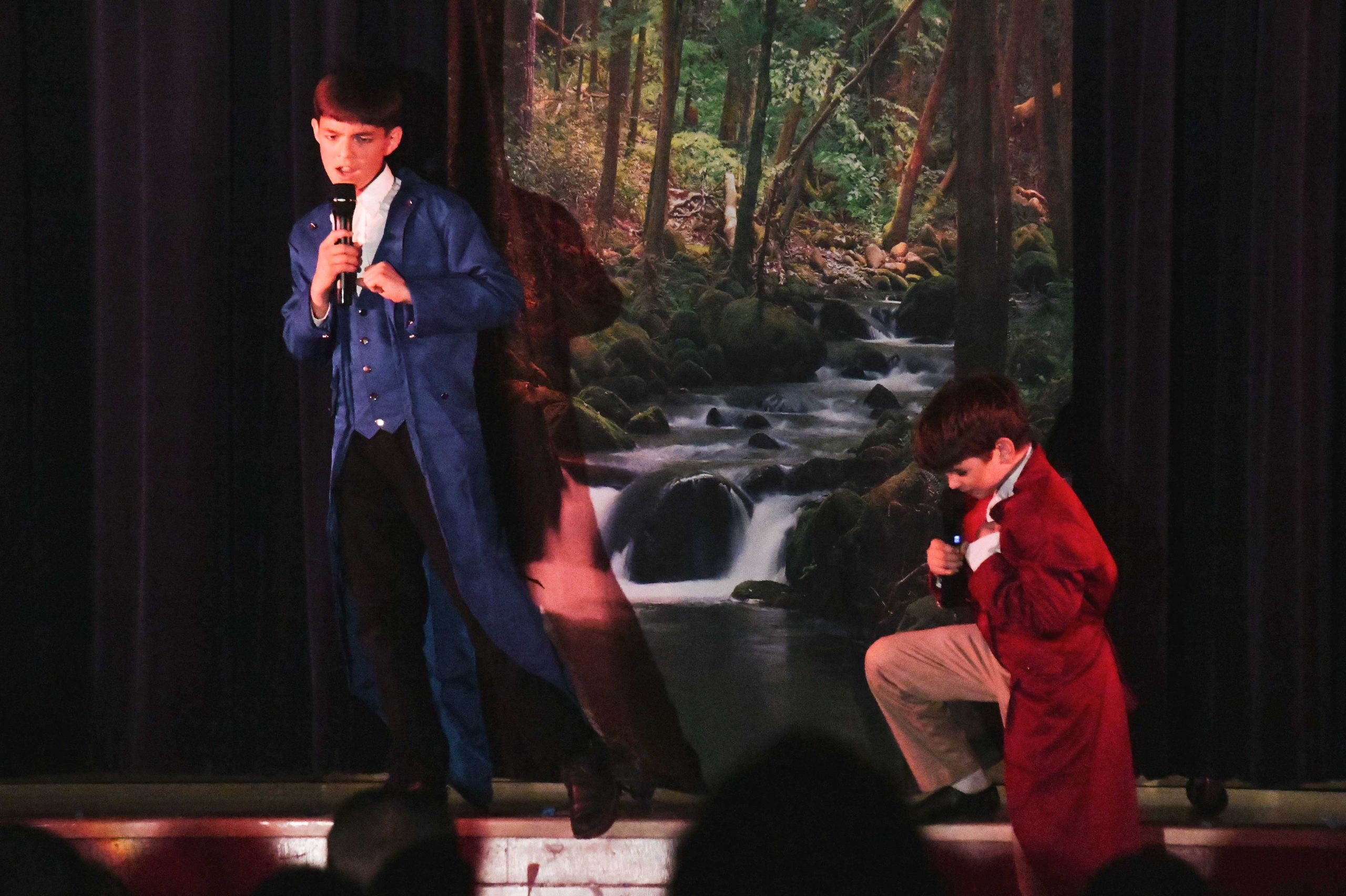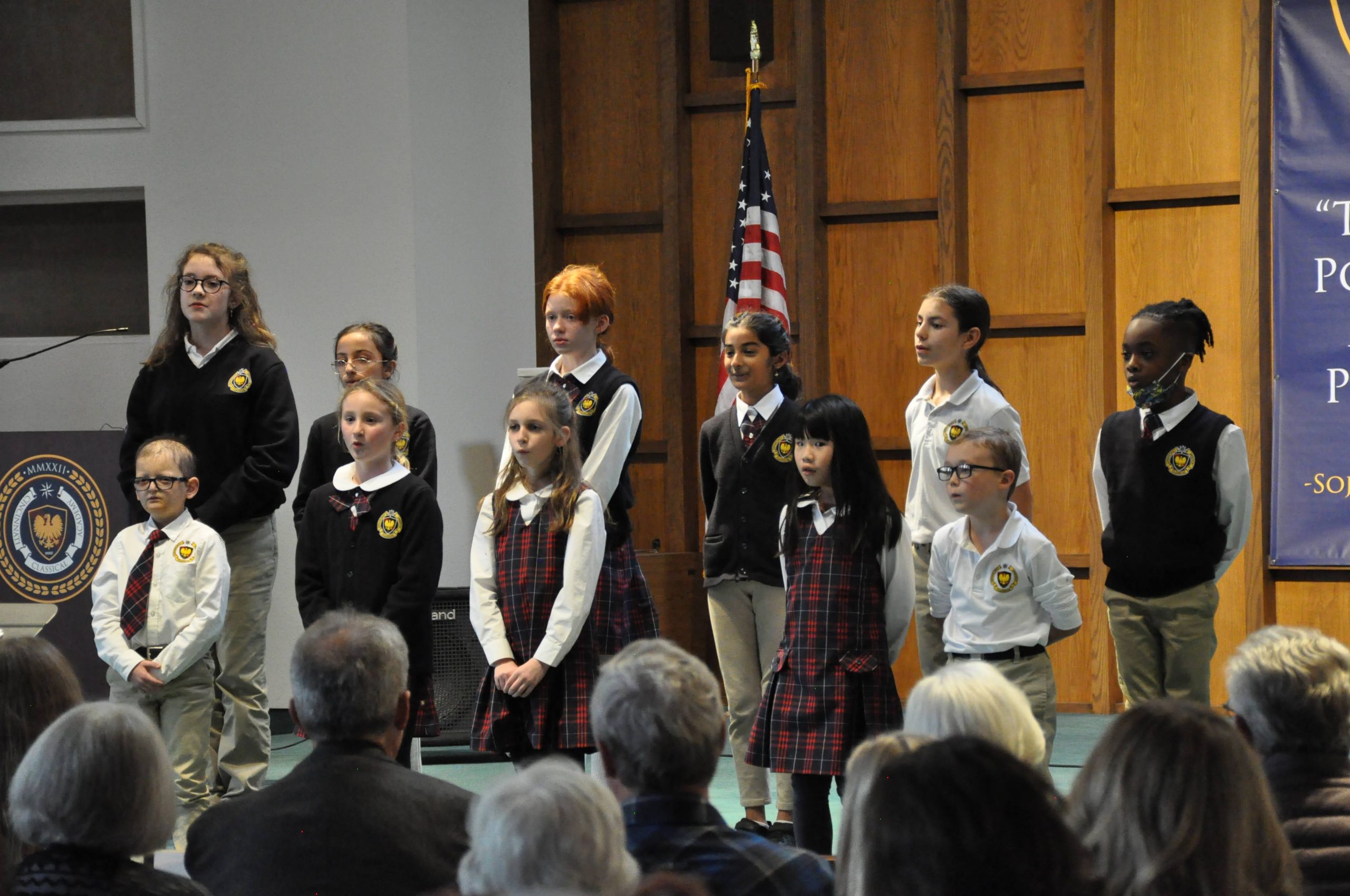 The Choral Ensemble is open to any student in grades 3-7 who wants to sing in a group setting outside of the regular music classroom. Singers will be provided an introduction to vocal technique, singing skills, part-singing, and performance of choral literature. Emphasis is placed on ensemble performance, with two required evening concerts for the public showcasing skills learned in class. As CLASSICAL expands, opportunities for more advanced study will be available through select extra-curricular ensembles and other performance opportunities. Faculty moderator: Ms. Justine Cefalu (jcefalu@cincyclassical.org). Choir Director: Mrs. Catherine Fishlock. Meets Wednesdays from 3:30-4:45. $150 per semester.
The Sentinel Service Corps takes the mission and culture of our school and engages them beyond school hours in order to make a broader impact in our communities and in our own hearts. We will partner with reputable, established non-profit organizations whose mission aligns with our school principles and virtues. We will participate in a variety of community service projects such as assisting the elderly with chores, organizing community and coat drives, and participating in community clean-ups. Faculty moderator: Mrs. Claudia Kimura (ckimura@cincyclassical.org). Meets during scheduled projects. Registration closed.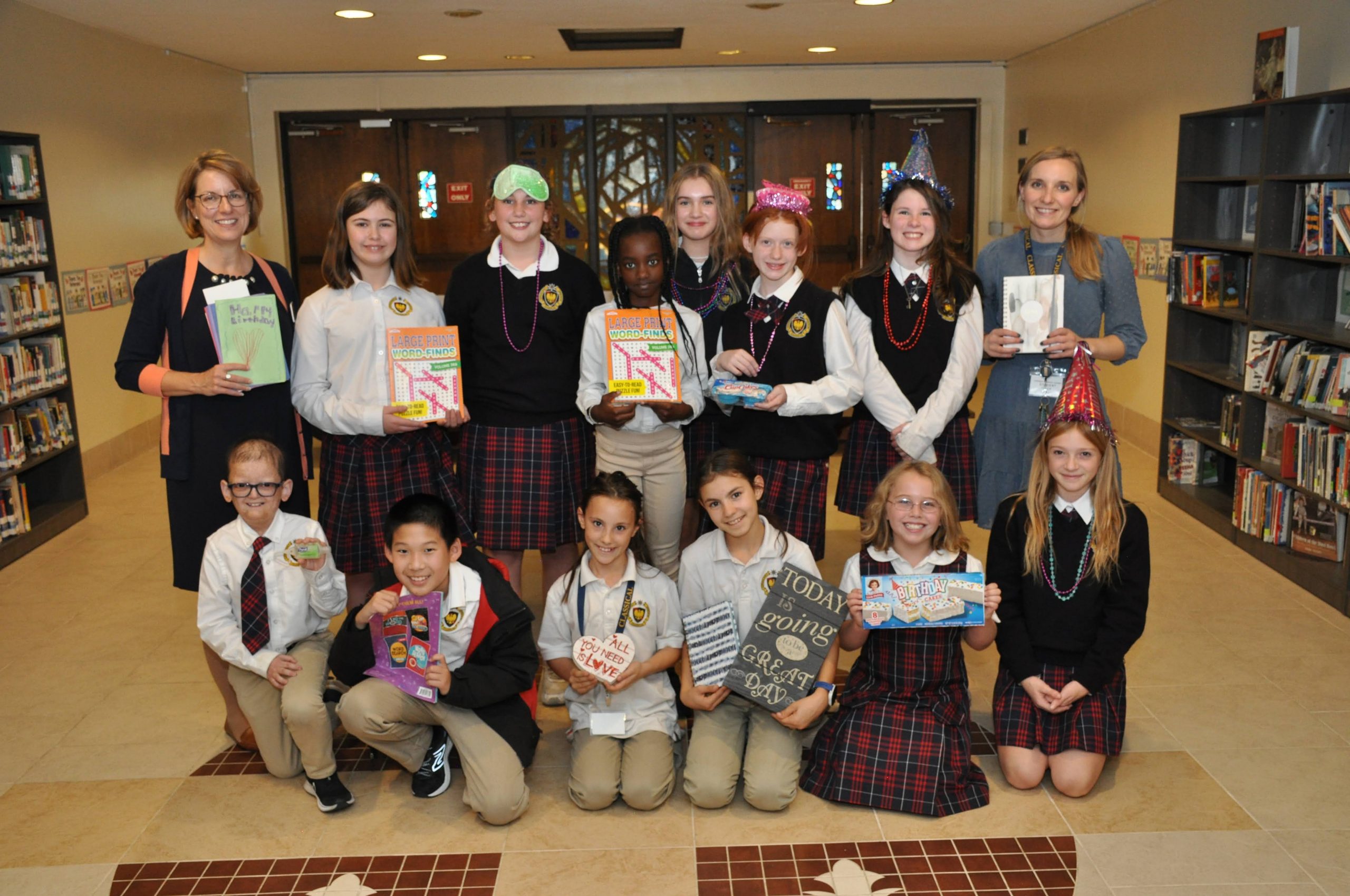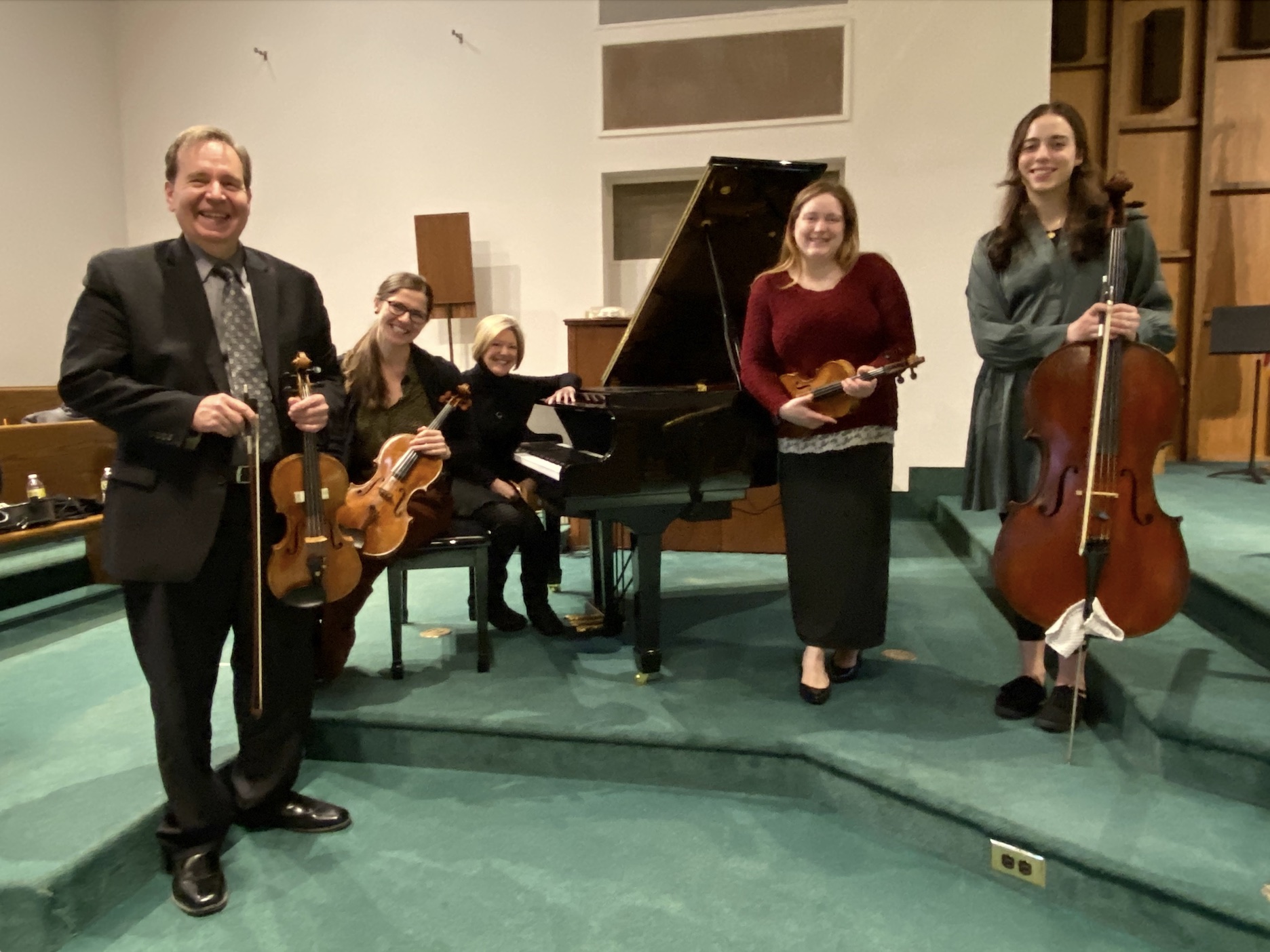 At CLASSICAL, our intention is to create one of the finest orchestra and band programs in the region. We believe the best way to do this is to have our students take private lessons with professional musicians. We have recruited some truly incredible professional musicians who are extremely accomplished performers and teachers, and they are excited to begin working with our students to further their musical education. Stacey Wooley, Rachel Lee, Rebekah Edwards, Jacqueline Pegis, and Kimberly Russ will be working with us. The program will begin with piano and string instruments. Find information to sign up for private lessons here.