Allow your child time to play games with peers, have help with homework and classwork, all while helping your schedule.
Cincinnati Classical Academy is partnering with MPower to offer an Aftercare program for K-7 students. The program provides supervised care in the multi-use Cincinnatus Refectory, from 3:30 p.m. to 6:00 p.m. on all school days. The Aftercare program includes snack time and game time – either outside in the courtyard or inside the gymnasium.
Register at this link.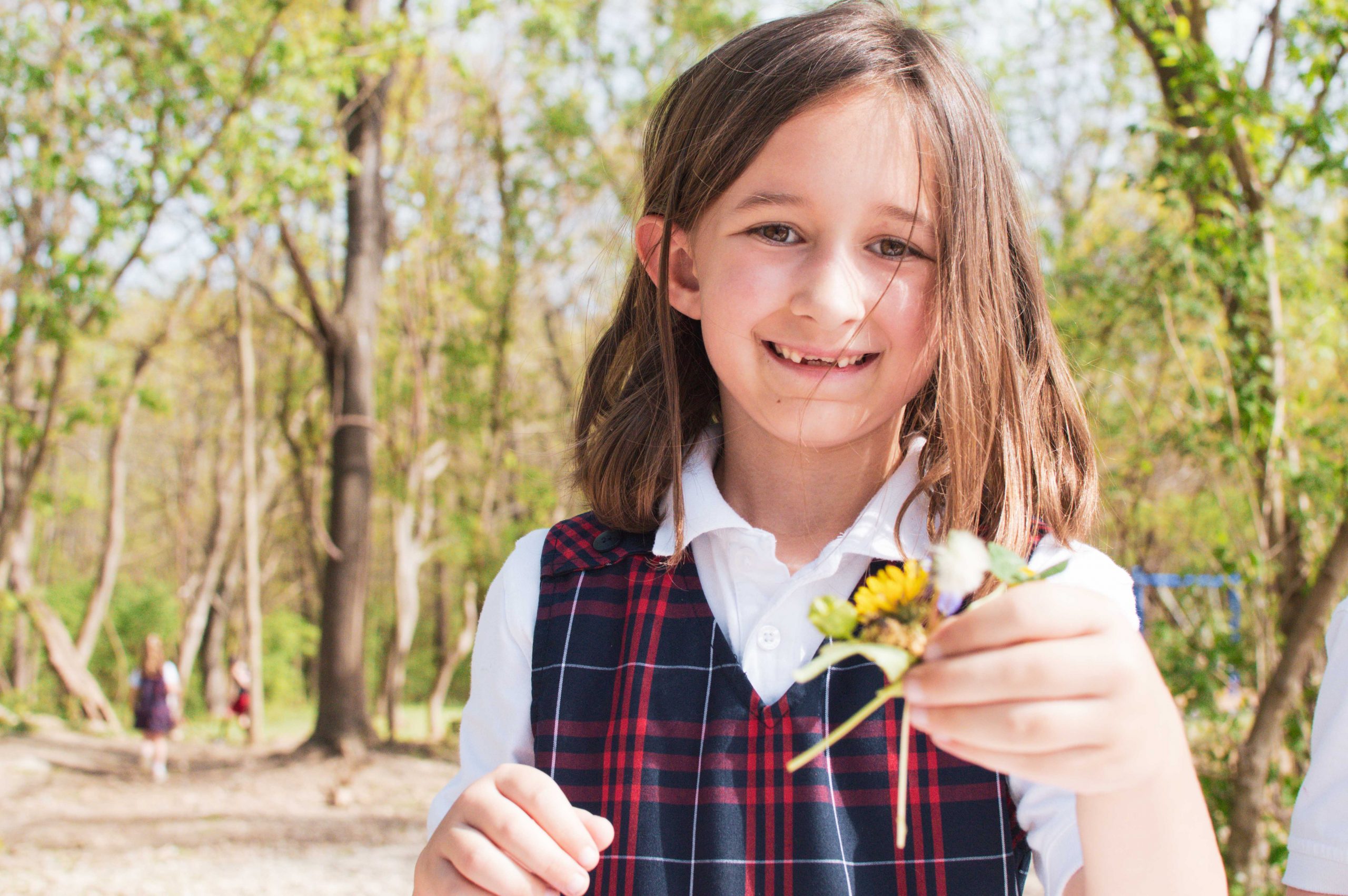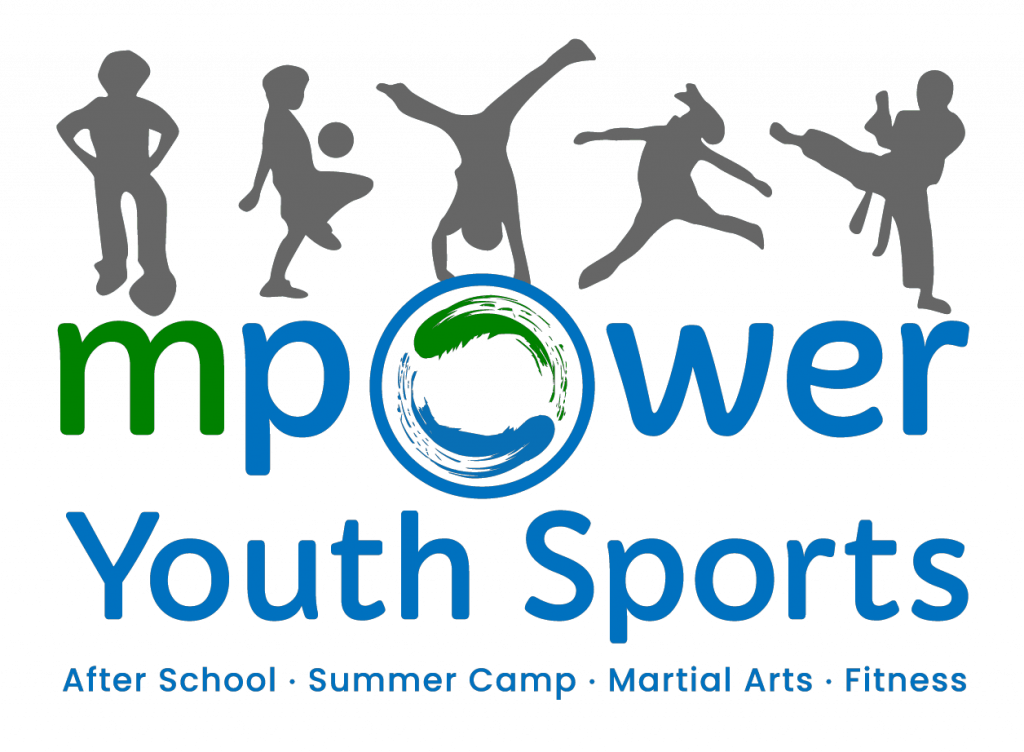 MPower Youth Sports Program
It is the mission of Martial Arts America Kenwood/Landen and MPower Youth Sports to reach as many individuals through the programs they provide with the intent to make a difference in peoples' lives. Their culture or respect, strong character, hard work, and integrity drives them to be the best they can be, so others can be the best they can be. 
Established in 2012, their After School program provides a much-needed service to working parents in the community at an affordable price. Their zero-tolerance bullying policy, high quality programs and activities, and their highly trained staff allow them to provide the very best care for your child. 
Frequently Asked Questions
Please register for our wait list. We will contact you when there is an available spot