Allow your child time to play games with peers, have help with homework and classwork, all while helping your schedule.
Cincinnati Classical Academy offers an Aftercare program for K-6 students. The program provides supervised care in the multi-use Cincinnatus Café, from 3:15 p.m. to 6:00 p.m. on all school days. The Aftercare program includes snack time and game time — either outside in the courtyard or inside the gymnasium.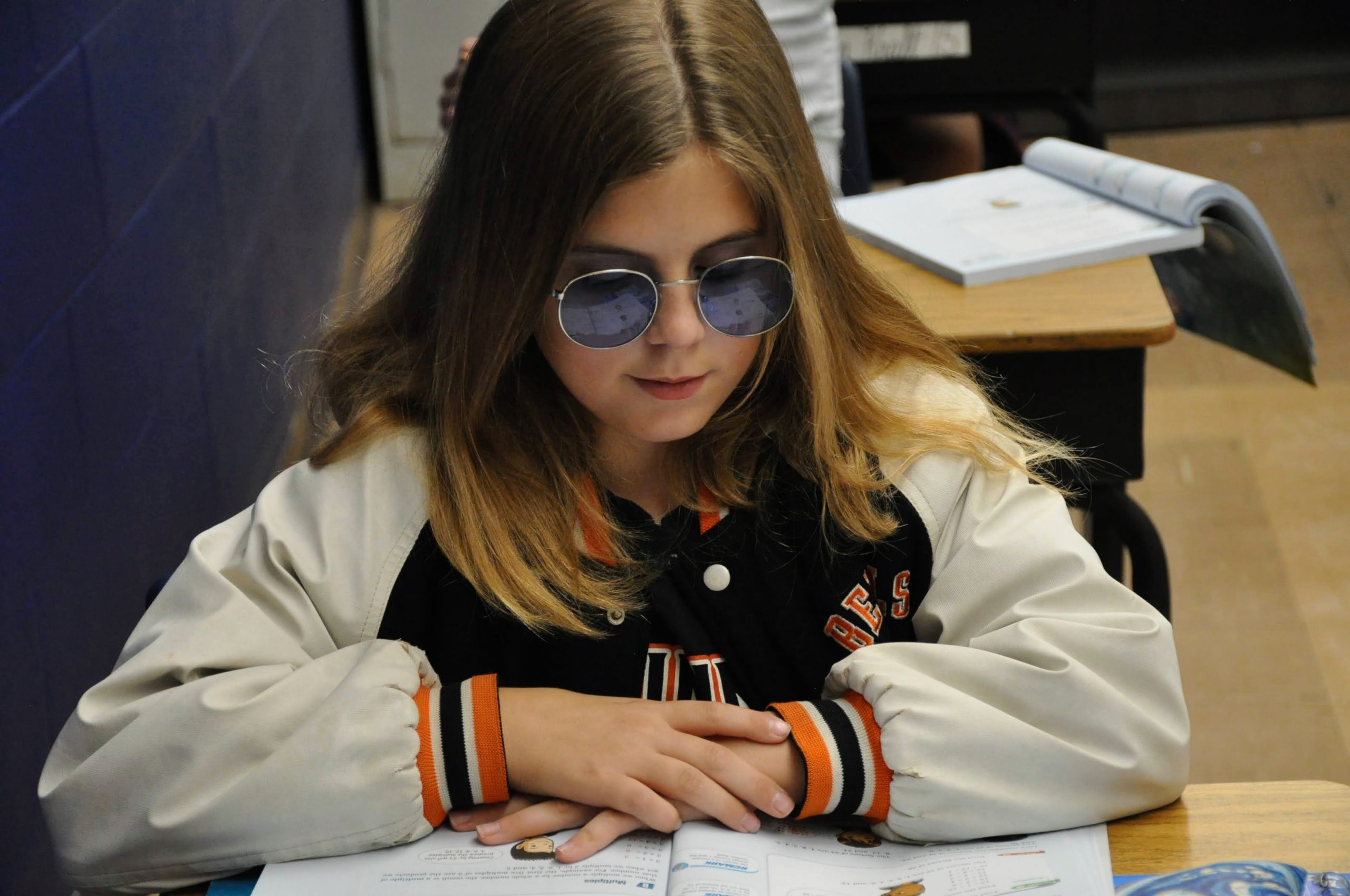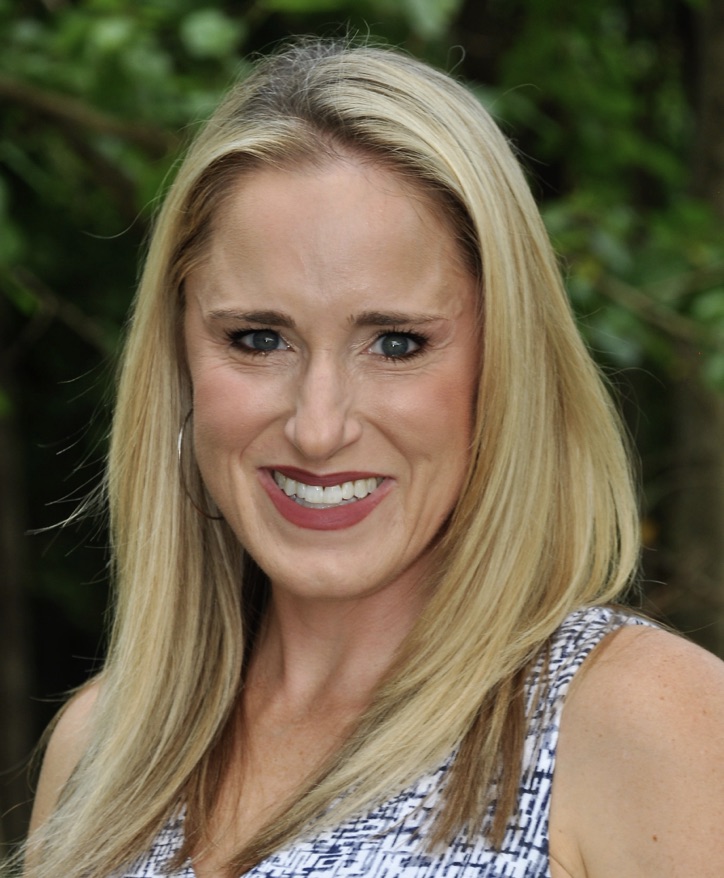 Meet the Aftercare Coordinator
Mrs. Sarah Cormier, a native of southern California, is the mother of three Cincy Classical students (classes of '31, '33, and '35). After graduating from Chapman University. She worked for Toyota, but later left to become a stay-at-home mom and build up her own make-up artistry business, which quickly became one of the highest onside bridal hair and makeup teams in the Cincinnati area. In 2021, Mrs. Cormier decided to sell her business, which ultimately lead her to find the After-Care Coordinator position at CLASSICAL. Her favorite things in life are her family, working out, and playing tennis.
Frequently Asked Questions
Cincinnati Classical Academy's Aftercare Program
Are you interested in attending?
Foster your child's growth today!
Please register for our wait list. We will contact you when there is an available spot