Cincinnati Classical Academy's athletics program is an integral part of our well-rounded Classical education. Athletics foster teamwork, build community, and further the pursuit of a formation in virtue, especially perseverance and humility.
Looking for information on current sports?
All students engage in PE class each and every day throughout the school year. Cincinnati Classical Academy's PE classes share the same purpose as any other discipline: to foster a love of what is true, good, and beautiful. These classes focus on strategies for building strength, endurance, and flexibility by means of warm-ups, exercises, and team sports which allow for wide-scale participation in games such as ultimate frisbee, basketball, soccer, and capture-the-flag.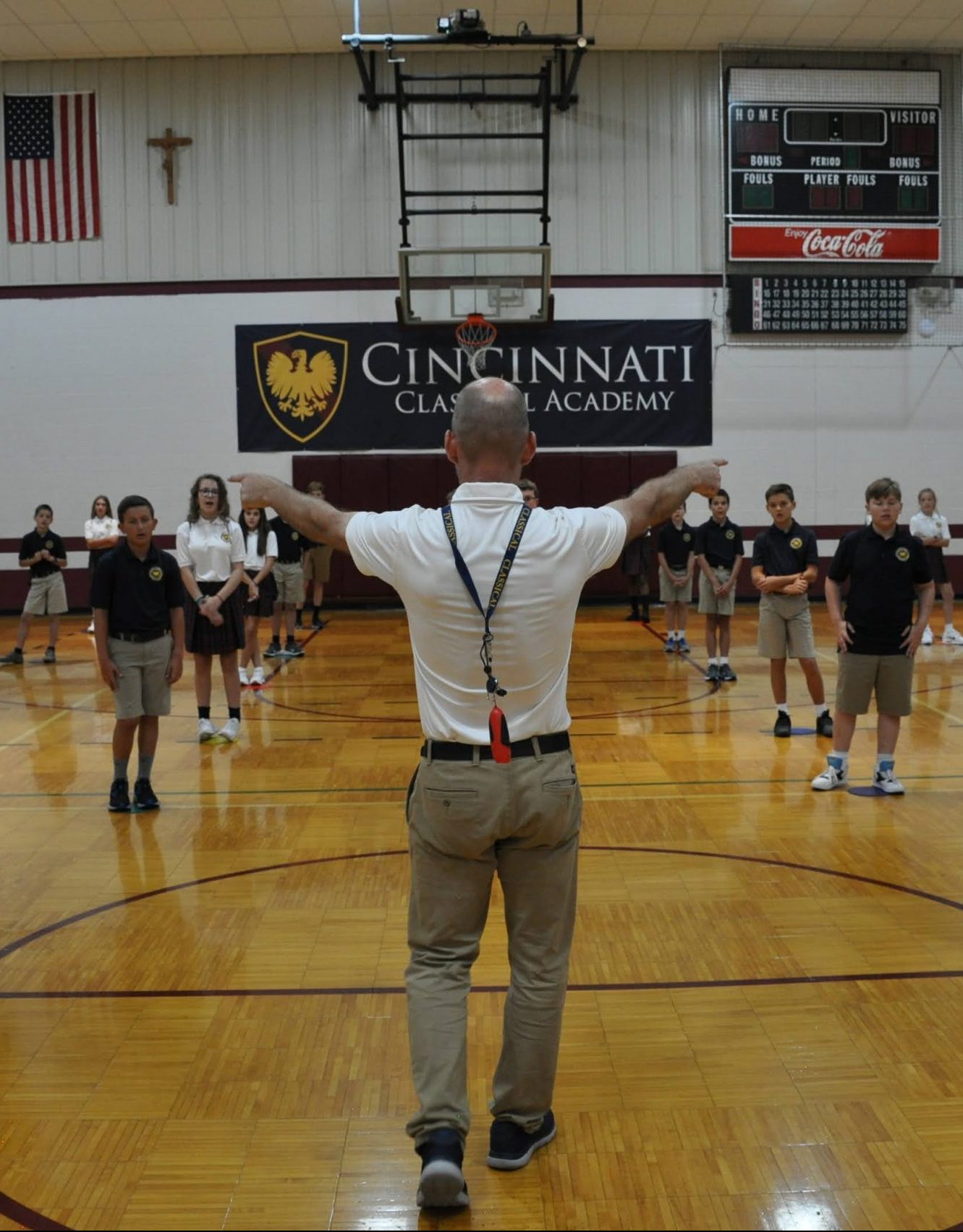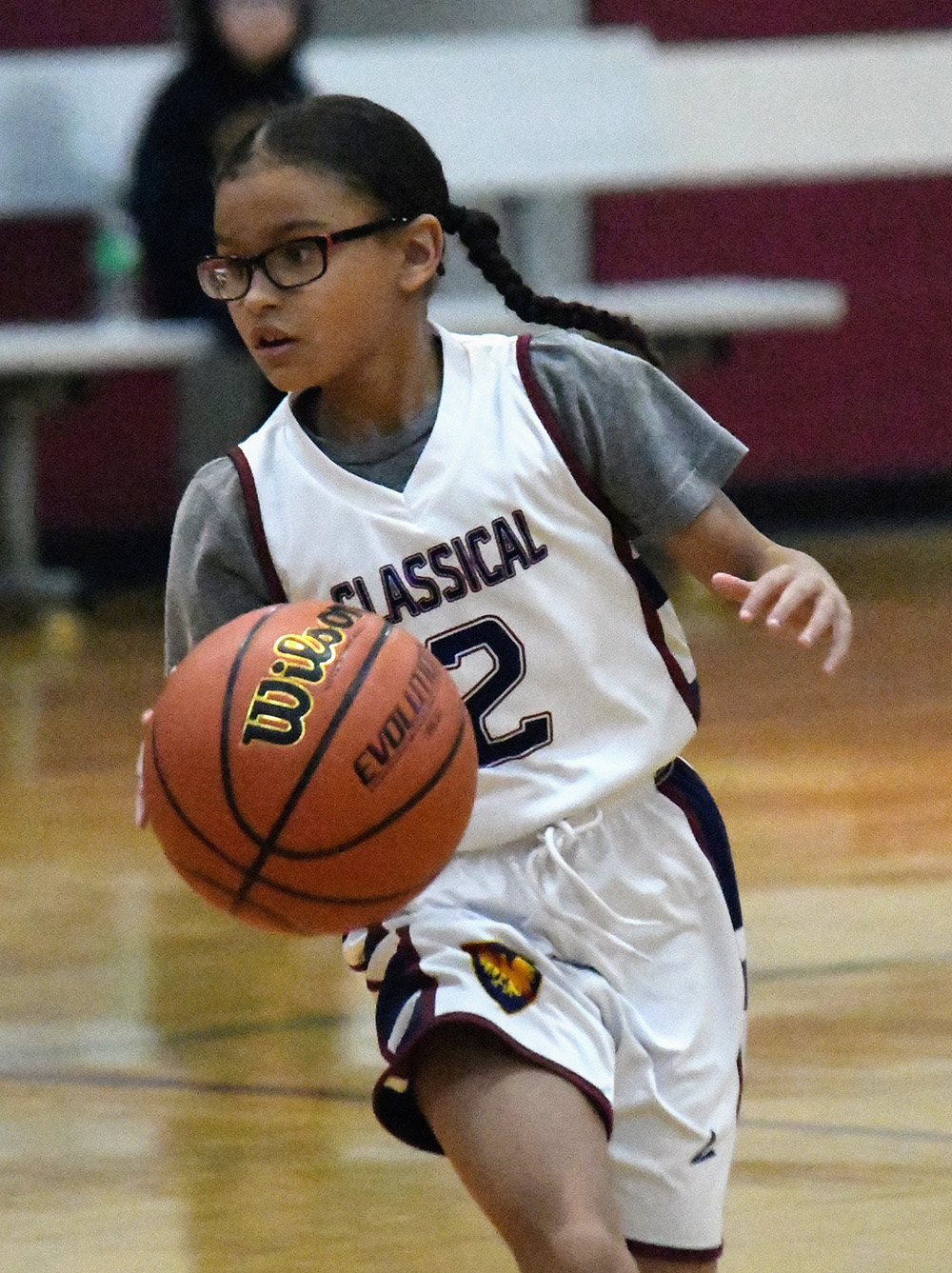 Athletic teams enhance the camaraderie of the student body, providing students, parents, and faculty the opportunity to express school spirit and build community. We will be offering the following sports for the 2023-24 school year: 
Girls volleyball  (grades 3-7)
Co-ed cross country (grades 5-7)
Co-ed Taekwondo (grades K-7)
Winter Sports
Boys basketball (grades 3-7)
Girls basketball (grades 3-7)
Boys indoor Soccer (grades 6-7)
Girls indoor soccer (grades 6-7)
Taekwondo (grades K-7)
Spring Sports
Boys volleyball (grades 3-7)
Co-ed flag rugby (grades 3-7)
Taekwondo (grades K-7)
Baseball (grades K-4)
Parent Volunteers
All members of the Cincinnati Classical Academy family can support the athletic program in a variety of ways, including coaching, transportation, concession help, and attending events as fans. A successful athletics program is a demonstration of the entire school working together. If you are interested in coaching, please contact Mr. Dan Bissmeyer.
Sentinel Boosters
The Sentinel Boosters is an organization of volunteers devoted to supporting our student-athletes, our coaches, and their athletic programs. Additionally, the boosters seek to provide an environment that fosters school spirit, fair play, and teamwork.