Our Speakers Series will return in the 2023-24 school with six new speakers. Please refer to the schedule of events below.
The Role of the Body in Education
Thursday, September 28, 2023 at 7:00 PM in the Sojourner Truth Auditorium
How has technology changed our relationship with nature? Has this affected learning?
Why is the body important to education?
How does physical education relate to philosophy?
How does physical education affect the character?
What can schools do to restore the body in education?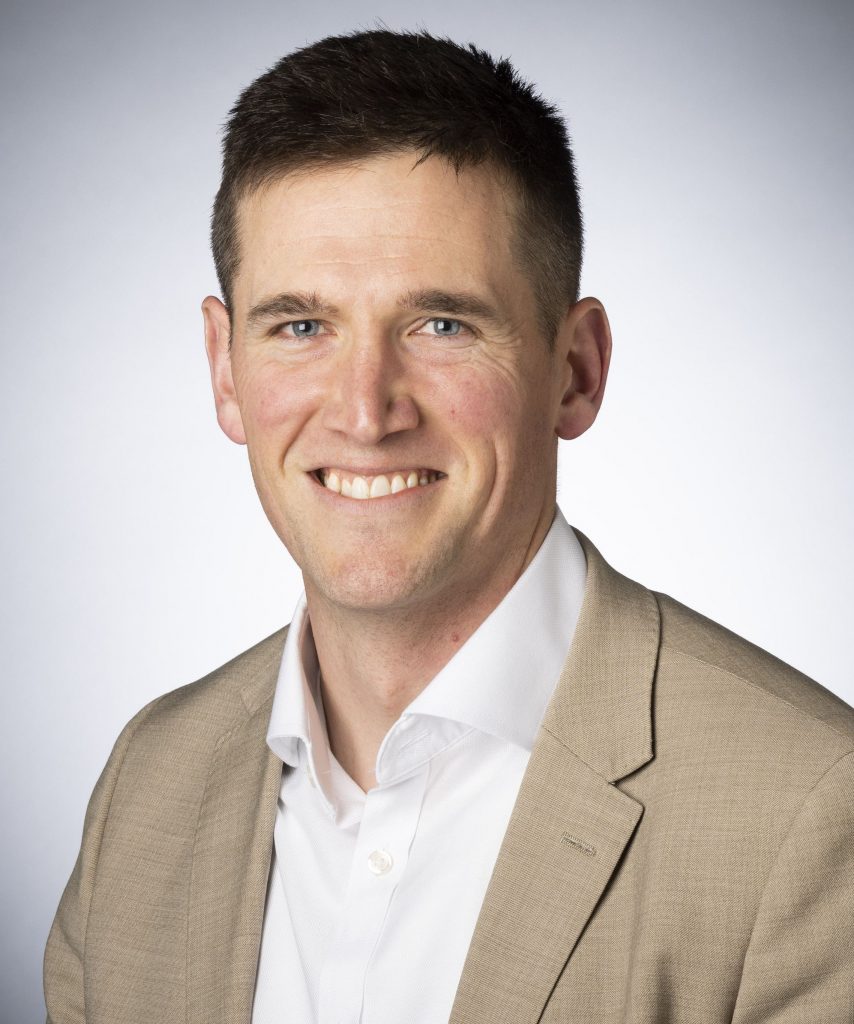 Patrick Whalen is the Assistant to the President at Hillsdale College and founder of Iliad Athletics for teaching functional fitness, outdoorsmanship, and character development. Before joining Hillsdale he was the founding headmaster of St. Martin's Academy, a boys' boarding school combining manual labor on a sustainable farm with a classical curriculum. Mr. Whalen served for over a decade in the United States Marine Corps first enlisted and subsequently as an officer. He has deployed to a variety of locations in Southeast Asia, Africa, and the Middle East and is the recipient of multiple military leadership awards. A graduate of the University of Michigan, Mr. Whalen holds a Master's Degree in English from Washington University in St. Louis, is a Hopwood award-winning poet, contributing columnist at The Dallas Morning News, and has articles and poetry published or forthcoming in a variety of journals including the Marine Corps Gazette, Michigan Quarterly Review, Arion, The New Criterion, and Touchstone.
About the Veritatis Splendor Speakers Series
Through the Veritatis Splendor Speakers Series (Latin for "Splendor of Truth"), CLASSICAL will be inviting nationally recognized speakers to address thought-provoking topics related to our mission of promoting moral character and civic virtue through a content-rich education in the classical liberal arts and sciences. The aim of the speaker series is not merely to deepen the knowledge and involvement of CLASSICAL's immediate school community, but also to educate and engage the community at large.
2023-24 Veritatis Splendor Speakers
Sept. 28, 2023 – Mr. Patrick Whalen – The Role of the Body in Education
Oct. 26, 2023 – Mr. Andrew Zwerneman – Culture: Seeing What the West Frees Us to See
Nov. 30, 2023 – Dr. Stephen Smith – Why Everyone Should Study Shakespeare
Jan. 25, 2024 – Dr. Jeffrey Lehman – Quadrivial Pursuits: Why Classical Education Needs the Quadrivium
Feb. 15, 2024 – Dr. Leonard Sax – TikTok Ate My Daughter & My Son Won't Stop Playing Video Games
March 16, 2024 – Dr. Larry Arnn – The Renaissance of American Classical Education
Previous Veritatis Splendor Speakers
Dr. Daniel Coupland – Education and the Cultivation of the Moral Imagination

Mr. Antonin Scalia – What My Grandfather Taught Me About the Constitution