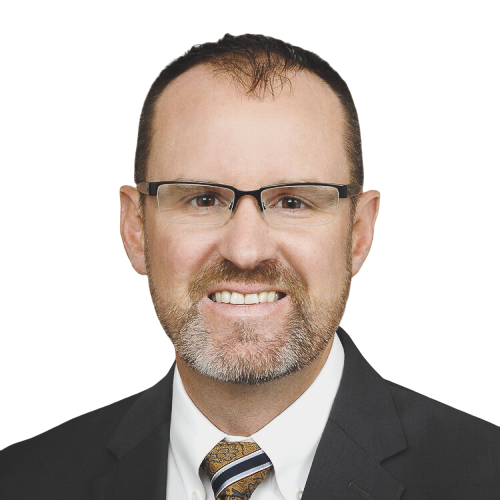 Jed Hartings, PhD | President
Jed grew up on the West Side of Cincinnati and attended St. Xavier High School. He graduated from the University of Notre Dame and received his doctorate in neuroscience from the University of Pittsburgh. He then served as a medical research officer in the U.S. Army at Walter Reed, separating from service at the rank of Major. Jed returned home in 2008 to join the research faculty at the University of Cincinnati, and lives with his wife and daughters in Evendale. He enjoys running, brewing beer, and all things classical.
Brian Kennedy | Secretary
Brian is from the great state of Indiana where he learned many of life's important lessons. He graduated from Indiana University with a BS from the School of Business. He began his "first career," in IT, but knew he had to become a lawyer. He did this at the Miami-Dade Florida States' Attorney office after law school at Michigan State University. He currently works in his "third career," as a stay-at-home dad with his wife and three kids. Brian enjoys playing the guitar, organic gardening, playing and coaching baseball and softball, and spending time with his family.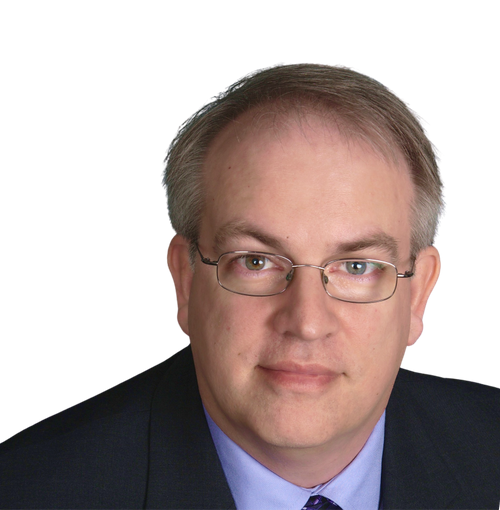 Joe grew up in Findlay, Ohio and moved to Cincinnati in 1989. Joe earned his Bachelor of Science in Professional Accounting and Master of Business Administration from Michigan State University.  He has held Chief Financial Officer roles at various companies in real estate development, construction, and home improvement.  He now helps companies achieve a greater level of success through B2B CFO®.  He lives in Fairfield with his wife and enjoys family time, biking, reading, and playing cards.
Dave is a native of Cincinnati who trained at the University of Cincinnati and Case Western Reserve Hospitals of Cleveland and retired from medicine in 2016 to pursue several of his inventions and technologies to help alleviate human suffering. Dave donated nearly a decade of his time as a pro bono instructor for both Indianapolis University and Butler University to train their Nurse Practitioners and medical students. Dave is into biking, travel, dining and most of all, family.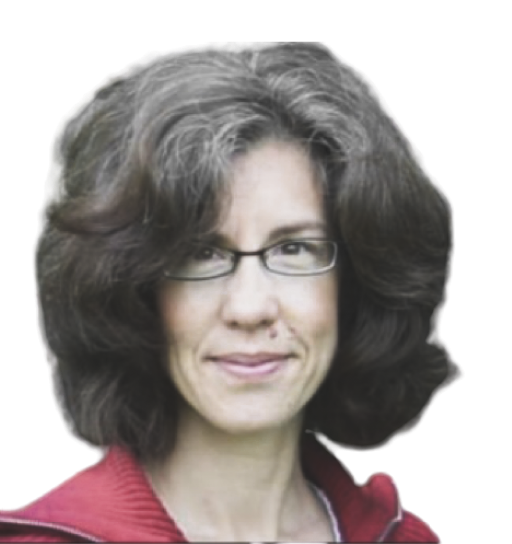 Cheryl is a native of Michigan and attended Central Michigan University where she received a bachelor's degree in Early Childhood Education. She developed experience as Kindergarten teacher and Assistant Director before heading to The Ohio State University Child Care Center. There she was a Master teacher for newborn through age five and was involved in opening of their Satellite Center. Cheryl lives in Madeira with her husband and son where she enjoys the outdoor life and spending time with family.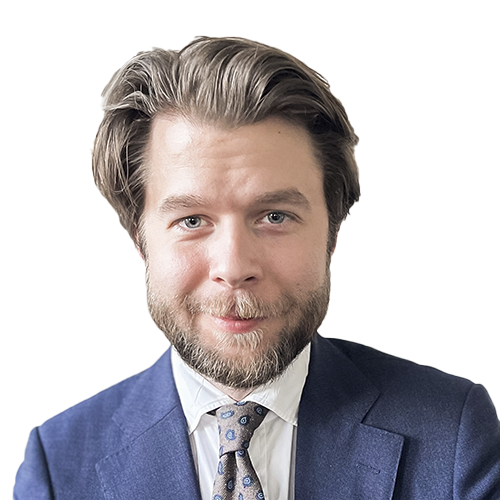 Brian grew up in Pensacola, Florida, and moved to Cincinnati in 2020 after marrying an Ohio girl. He is a graduate of the Antonin Scalia Law School at George Mason University and spent eight years studying and working in Washington, D.C. He is an expert on constitutional and administrative law. He has published multiple academic articles and his essays have appeared in Forbes, Providence, The Public Discourse, and The University Bookman. Brian runs the popular Instagram account Real Poets Daily, which brings the beauty of classic poetry to the digital world. In his free time he enjoys reading, cooking, and working with his wife to raise their children and restore their Victorian farmhouse in Anderson Township.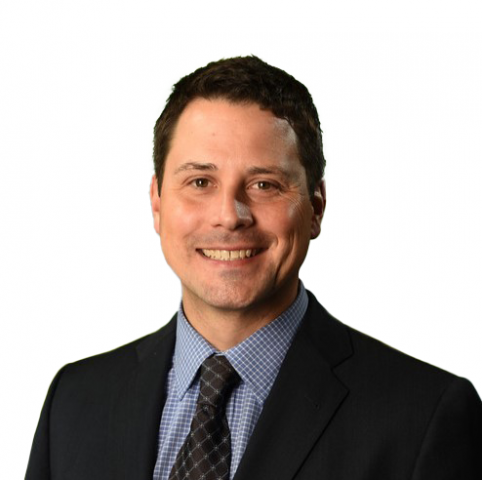 Alex is a proud Iowan who moved to Columbus, Ohio, for high school at St. Charles Preparatory School. He completed a BA in French from John Carroll University and an MBA from Xavier University. His career includes work in world language education, international sales and management, business strategy and marketing, and healthcare administration. He currently serves as a consultant to the healthcare industry. Prior to joining the Cincinnati Classical Academy Board of Directors, he served as Chair of the St. Charles Preparatory School Advisory Board as the culmination of a 10-year term. He, his wife and four children reside in Madeira.