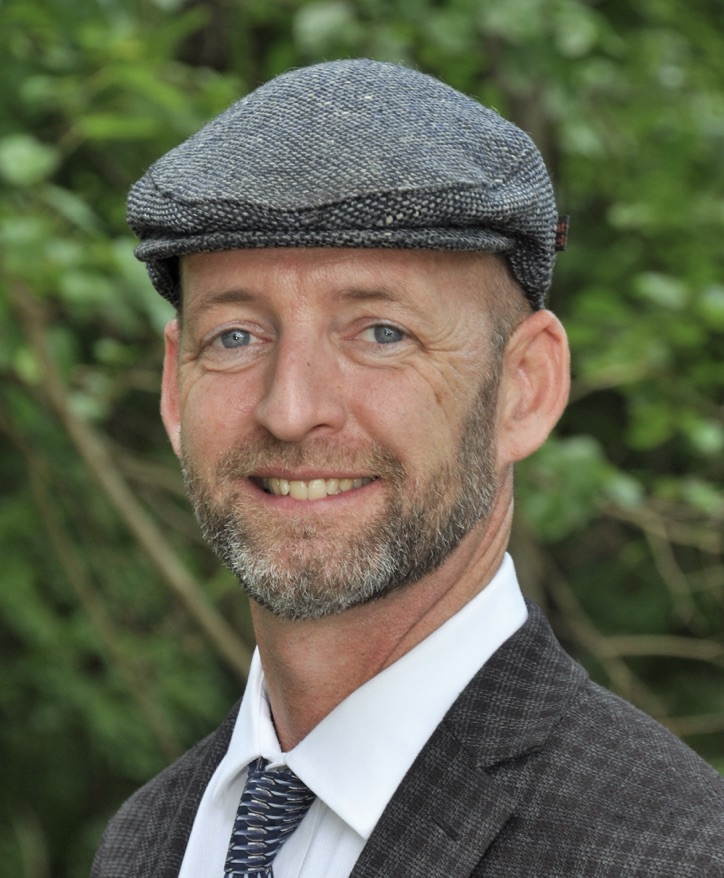 Student Events Coordinator | Physical Education Teacher
Master of Agriculture (Integrated Resource Management – Colorado State University)
Bachelor of Science (Agriculture – University of Wyoming)
Teacher Certification (Thomas More University)
Mr. Damon Gibbons spent his formative years in Worland, Wyoming, as well as Spokane, Washington. His experience at Gonzaga Preparatory High School was the spark that would later lead him to seek a path in classical education. Upon graduation, he worked at a guest ranch in Colorado; a "summer job" which turned into a twenty-year career! Here Mr. Gibbons developed a unique horsemanship program, discovered his passion for teaching, founded a pond hockey and softball league, pursued his master's degree and met his wife, Kiera. During this time Damon served on the board of directors for his community's Early Learning Center, led a committee to pass a bond to build a new K-12 School, and joined the Board of Education, serving as president. Upon relocating his family of five to Ohio, Mr. Gibbons began teaching classical curriculum at Saint Joseph Academy in Walton, Kentucky. Fitness ranks high among Mr. Gibbons' values and when he is not teaching Classical Physical Education classes he can be found coaching the cross country team or trail running and mountain biking. He is thrilled to begin the new role of Student Affairs Coordinator, which involves campus scheduling and acting as liaison to the PSO, while continuing to bring classical principles, a positive attitude, and strong work ethic to the CLASSICAL community. 
"It is exercise alone that supports the spirit and keeps the mind in vigor."
Are you an educator interested in teaching at Classical?
Join us in helping children to become intelligent, curious, and responsible young adults.