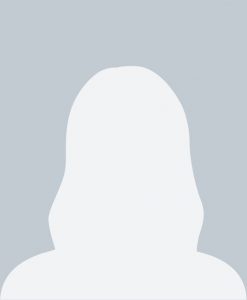 Speech / Language Pathologist

Bachelor of Science in Speech/Language therapy (Miami University)

Master of Arts in Speech/Language Pathology (Kent State University)

Doctor or Education in Special Education with emphasis on child language (University of Cincinnati)
Dr. Jill Johnson, Ed.D. CCC-SLP has worked in a variety of settings with individuals of all ages and communication needs. Most recently, she has worked with children from pre-school age through young adults in college. She has worked with students with language related learning disabilities, speech difficulties, hearing impairments, individuals on the Autism Spectrum and other social language difficulties. Jill's focus in working with students is to help them develop their communication skills to allow for effective and appropriate interaction with others. At the same time, she works with students to understand their learning material and to express the ideas through writing and conversation. She looks forward to continuing to learn at the Cincinnati Classical Academy community.
Jill enjoys reading and knitting, and she and her husband enjoy traveling, hiking, and taking care of rescue dogs!
"Make friends with people who aren't your age, hang out with people whose first language isn't the same as yours. Get to know someone who doesn't come from your social class. This is how you see the world. This is how you grow."
Are you an educator interested in teaching at Classical?
Join us in helping children to become intelligent, curious, and responsible young adults.