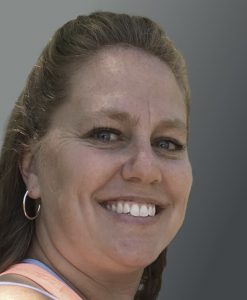 Instructional Aide | Kindergarten

Mrs. Schwartz is a Cincinnati native. She spent the last two years as an instructional aide for the primary grades in a Cincinnati-area private school. She got into the school setting after being a stay-at-home mom by working as a cafeteria worker in both a private grade school and a private high school. Before getting married and having a family, Mrs. Schwartz worked for The Marvin Lewis Community Fund and Anthony Munoz Foundation. Through that connection, she became the Community Relations Manager for Cincinnati Bell. Mrs. Schwartz loves connecting with the students she works with. Seeing how they react when they learn a new concept is what it is all about. She is excited to be joining CLASSICAL to help nourish young minds through moral character. She believes there is good in all of us. She has two children who will be joining Cincinnati Classical in the fall.
"It is our choice of good and evil that determines our character, not our opinion about good and evil."
Are you an educator interested in teaching at Classical?
Join us in helping children to become intelligent, curious, and responsible young adults.