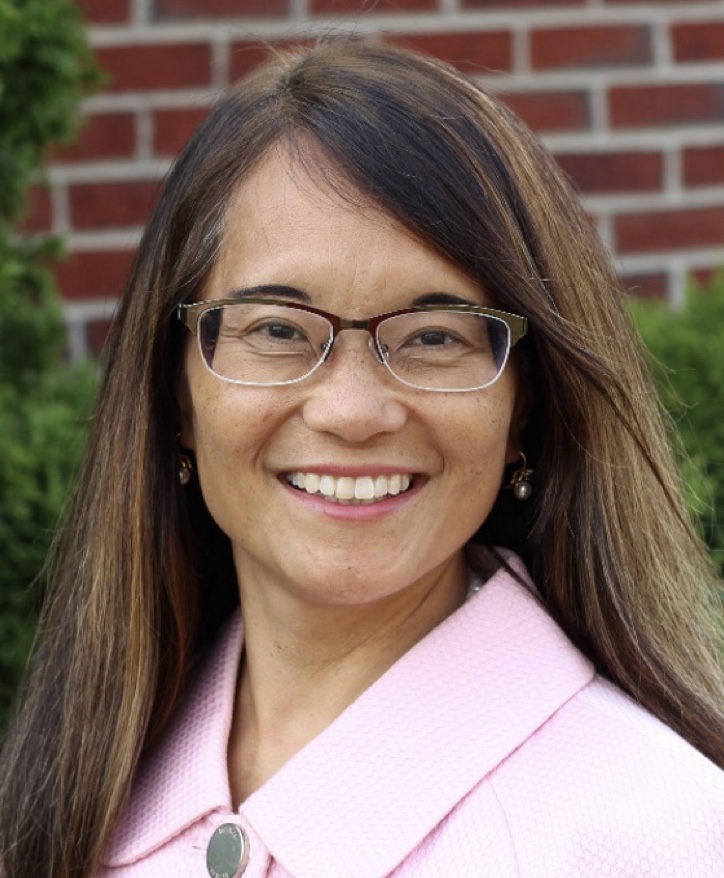 With a creative and inquisitive mind, Mrs. Wilson has always been drawn to the world of learning. Her passion for education was evident throughout her school years, including a transformative study abroad experience in Spain. After graduating from The Ohio State University, Mrs. Wilson transitioned into corporate roles where her leadership and management abilities shined. Beyond her corporate experience, Mrs. Wilson remains deeply engaged in her community. She dedicates her time as a Board Member for outreach programs and plays an active role within her church. Having spent over fifteen years as a dedicated home educator and serving as a substitute teacher at Cincy Classical, Mrs. Wilson brings a wealth of experience to her fourth grade classroom. As a longtime proponent of American classical education, she believes in nurturing the pursuit of truth, goodness, and beauty. Mrs. Wilson's teaching philosophy centers on developing both moral and intellectual skills in her students. Her goal is to instill positive habits and inspire a joyful and virtuous life. Mrs. Wilson's passion for education, commitment to community, and focus on nurturing well-rounded individuals make her an exceptional addition to our team at Cincinnati Classical Academy.
"Since love grows within you, so beauty grows. For love is the beauty of the soul."
Are you an educator interested in teaching at Classical?
Join us in helping children to become intelligent, curious, and responsible young adults.