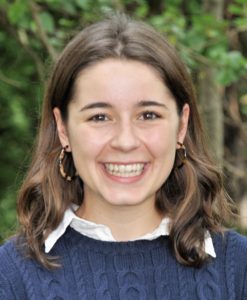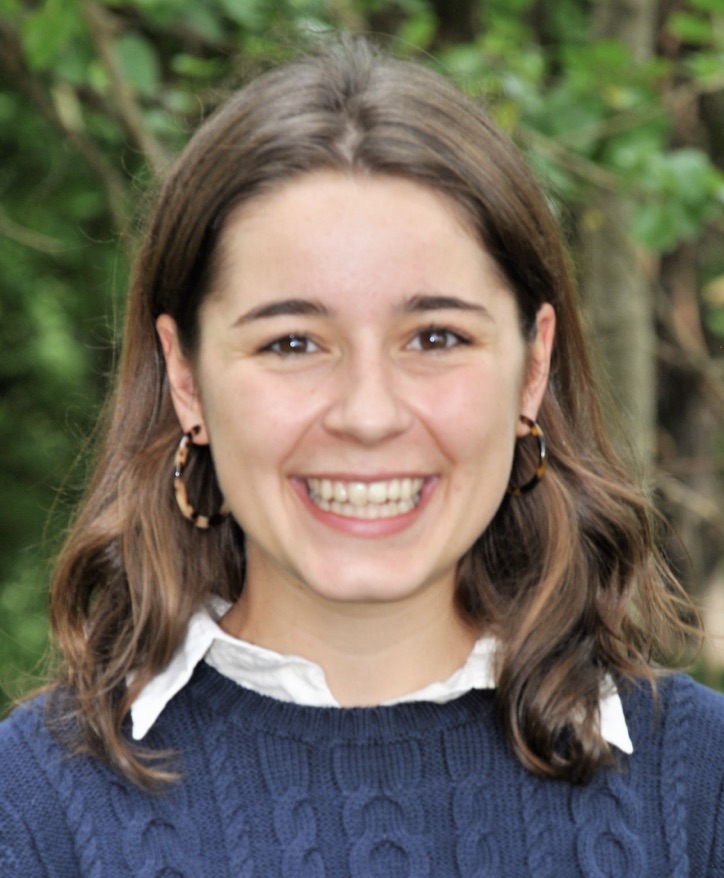 Bachelor of Arts in History with minors in Business and Classical Education (Hillsdale College)
Miss Heipel grew up in Sauk Centre, Minnesota, but also considers the Lake Superior bay town of Ashland, Wisconsin to be home. She has spent the last four years in southern Michigan as a student at Hillsdale College where she majored in History and minored in Business and Classical Education. Throughout her time as a student, Miss Heipel grew to particularly love medieval history, Russian history & literature, and educational philosophy. The investment of both her family and professors played integral roles in developing her sincere love for learning. This, along with her belief that education is an important and worthy pursuit, motivated her deep desire to teach and share this love with others. Miss Heipel is looking forward to joining the Cincinnati Classical founding faculty and embarking on the pursuit of truth and beauty together with her third-graders.
"Love does not consist of gazing at each other, but in looking outward together in the same direction." 
Are you an educator interested in teaching at Classical?
Join us in helping children to become intelligent, curious, and responsible young adults.