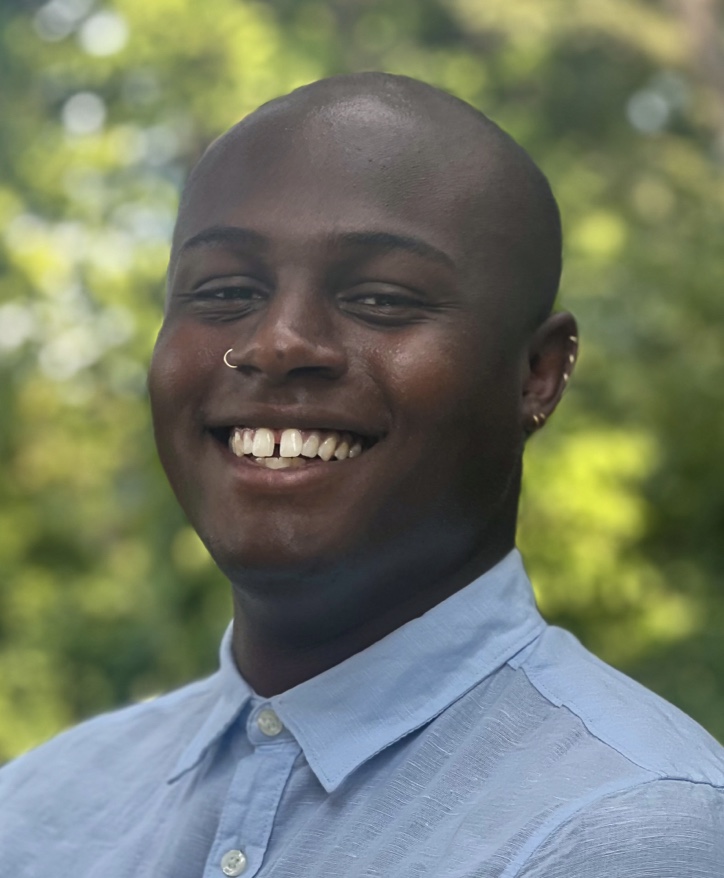 Physical Education Teacher
Mr. Bullock, a proud Cincinnati native, grew up in a large family with an active outdoor lifestyle. He attended Walnut Hills High School where he developed a love for sports and an understanding of the importance of physical activity in his academic achievement. With six years of experience in refereeing and coaching soccer, he finds fulfillment in guiding young athletes toward reaching their full potential on and off the field. Mr. Bullock is currently pursuing his degree in Video and Audio Production at Cincinnati State. In his free time, you can find Mr. Bullock playing guitar, making music, and playing soccer and tennis. He looks forward to making a positive impact on the CLASSICAL community by helping students develop healthy, well-rounded lifestyles.
"Give every day the chance to become the most beautiful day of your life."
Are you an educator interested in teaching at Classical?
Join us in helping children to become intelligent, curious, and responsible young adults.