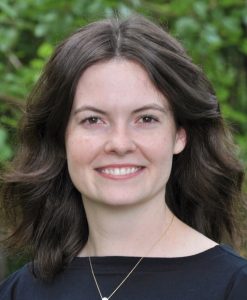 Bachelor of Arts in Elementary Education (Thomas More College)
Miss Burwinkel grew up in a large family and has always loved being around children. Their kindness, infectious joy, and natural curiosity are inspiring, and they serve as a wonderful reminder of the beauty that surrounds us. From the time that she was a young child, Miss Burwinkel knew that she wanted to be a teacher. She has been teaching students at the kindergarten and first grade levels for the past six years at Glenn O. Swing Elementary in Covington, Kentucky. "I am very excited to join the team at Cincinnati Classical Academy," she says, "and am looking forward to meeting my second grade students and their families".
"Success is not final, failure is not fatal: it is the courage to continue that counts."
Are you an educator interested in teaching at Classical?
Join us in helping children to become intelligent, curious, and responsible young adults.