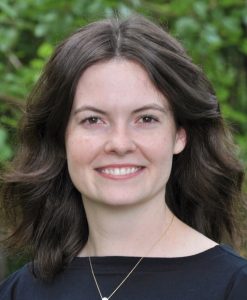 Bachelor of Arts in Elementary Education (Thomas More College)
Miss Burwinkel grew up in a large family and has always loved being around children. Their kindness, infectious joy, and natural curiosity are inspiring, and they serve as a wonderful reminder of the beauty that surrounds us. From the time that she was a young child, Miss Burwinkel knew that she wanted to be a teacher. She taught students at the kindergarten and first grade levels for six years at Glenn O. Swing Elementary in Covington, Kentucky before coming to Cincinnati Classical Academy for the 2022-2023 school year. Miss Burwinkel is excited to continue the pursuit of the good, the true, and the beautiful this school year. 
"Success is not final, failure is not fatal: it is the courage to continue that counts."
Are you an educator interested in teaching at Classical?
Join us in helping children to become intelligent, curious, and responsible young adults.