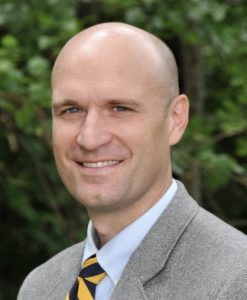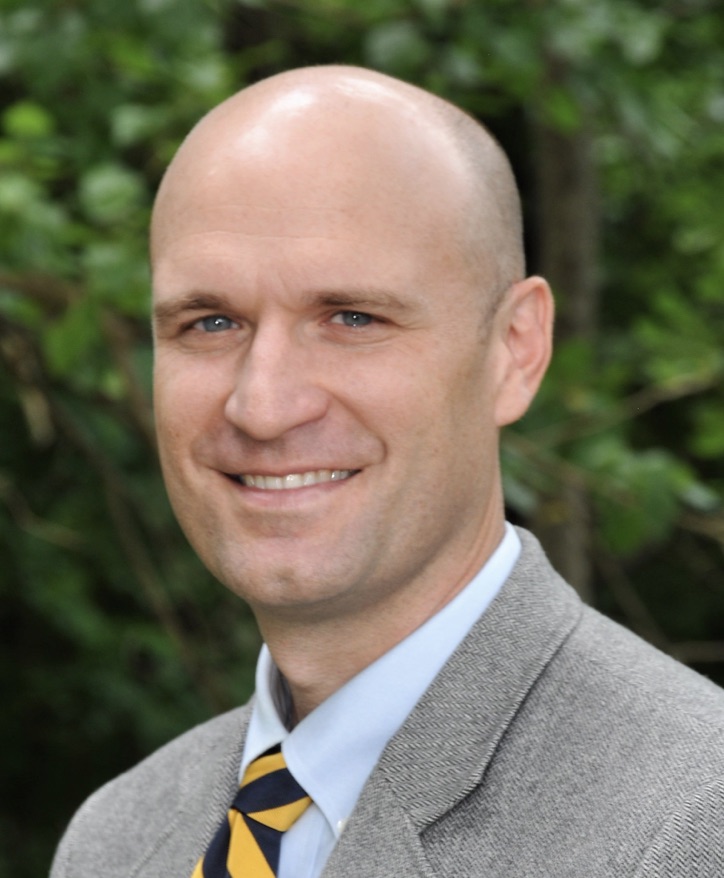 Physical Education Teacher
Bachelor of Arts (Great Books/Philosophy | University of Notre Dame)
Master of Arts (Theology | University of Notre Dame)
Mr. Luke Slonkosky has worked in a variety of educational settings ranging from pre-school programs, middle/high school history and literature, to graduate service-learning programs at the university level. Luke has coached golf, tennis, track, and basketball for middle and high school students. He is an active athlete and sportsman enjoying various team sports, fitness, and outdoor adventures. He first studied Great Books in the Program of Liberal Studies at the University of Notre Dame, where he received the Bachelor of Arts and Master of Arts degrees. Mr. Slonkosky continues to return to the classics in search of truth, beauty and goodness. He is thrilled to join the founding faculty of Cincinnati Classical Academy and sees physical education as essential to becoming fully alive and awakening the heart and mind to pursue human flourishing.
"A story that is any good can't be reduced, it can only be expanded. A story is good when you continue to see more and more in it, and when it continues to escape you."
Are you an educator interested in teaching at Classical?
Join us in helping children to become intelligent, curious, and responsible young adults.