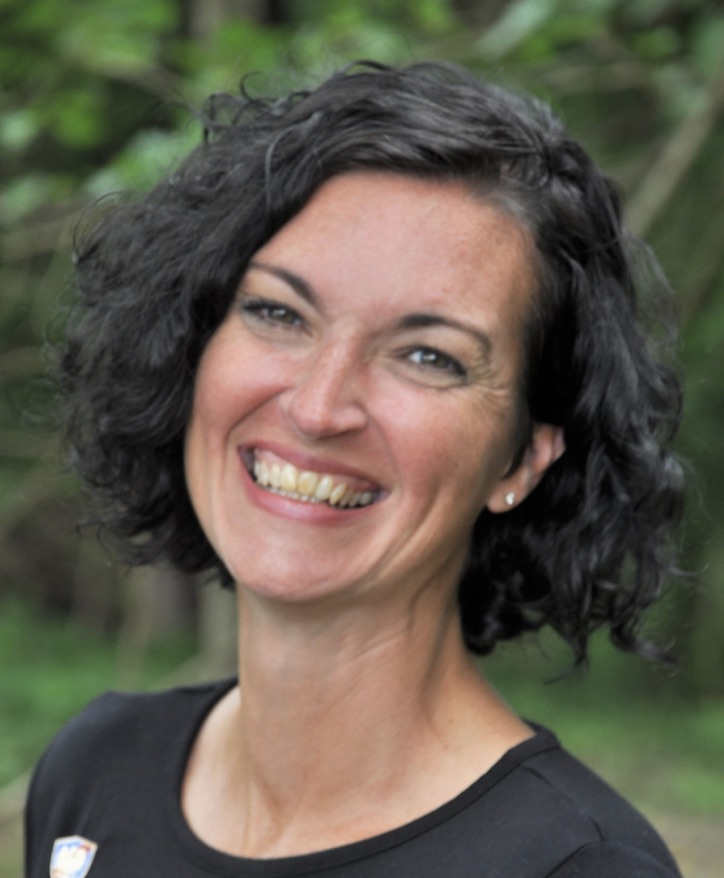 Bachelor of Arts, English with a Minor in Education (St. Joseph's College, NY)
Mrs. Valerie Orza is a dedicated teacher versed in classical education. She has also been a homeschool mom, a substitute teacher, a student aide, and the president of the Board of Education in her community. Mrs. Orza  also volunteered regularly in her children's schools and has been the head of the PTA. Each year, she brought her love of the performing arts to her children's elementary school by directing the talent show and hosting a summer theater camp. Each of these experiences brought her closer to the front of the classroom as a teacher. She acquired most of her experience in a Classical Latin school teaching middle grades and served in a leadership role as Prefect of the grammar school, overseeing the students, faculty, and curriculum. Her knowledge of classical pedagogy allowed her to mentor new teachers and collaborate with members of the Classical Latin Schools Association. Mrs. Orza looks forward to bringing her knowledge and experience to her new students at Cincinnati Classical Academy.
"Truth, beauty, and goodness will hold the attention of a soul."
Are you an educator interested in teaching at Classical?
Join us in helping children to become intelligent, curious, and responsible young adults.