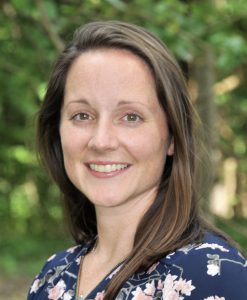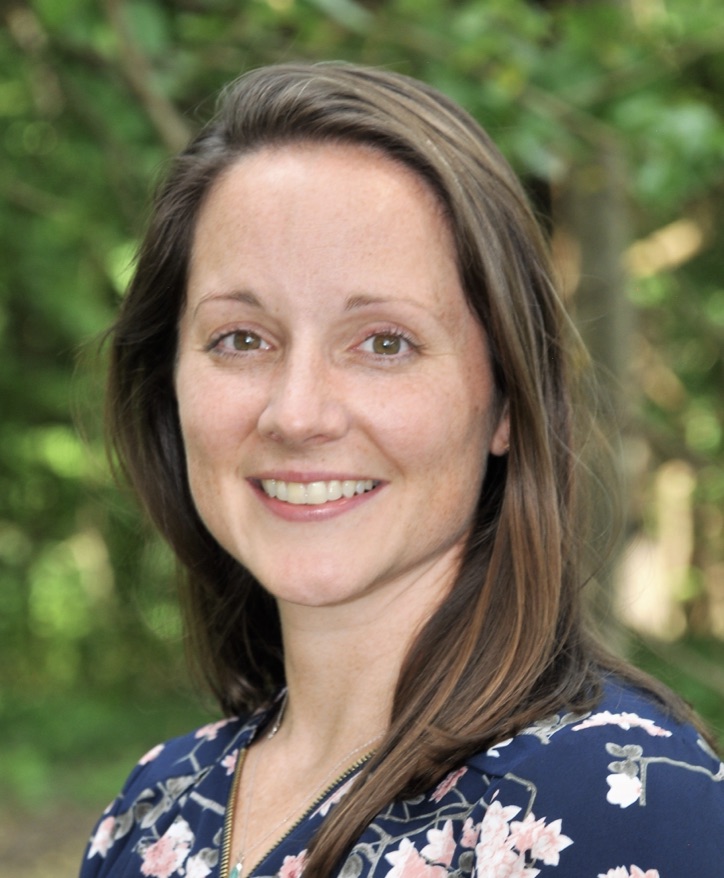 Instructional Aide | 2nd Grade
Master of Arts in Early Childhood Education, College of Mount St. Joseph

Bachelor of Business Administration, University of Cincinnati
Kelly is a former homeschool mom with experience in business and teaching. Her appreciation for history, tradition, and education were ignited by a trip to our nation's capital followed by an international trip as a young adult. Homeschooling further fanned the flame and she is thrilled to be sharing her enthusiasm and curiosity within the school community. Kelly sees the classroom as a place for students to deepen the learning that begins at home, which is a child's primary place of education. She strives to help students meet ignorance with wonder, and to develop their desire, ability and confidence to pursue what is true, good and beautiful. Kelly enjoys thrift shopping for children's books, sharing recipes, attempting to create a colorful garden that attracts wildlife to her corner of the world, playing games, and getting to know new people of all ages. Born and raised on the westside, Kelly lives in Monfort Heights with her husband Brandon and their three children.
"Let the sun shine on them, let the rain fall on them. Soon your seeds will start to grow."
Arnold Lobel as "Frog" in Frog and Toad: The Garden
Are you an educator interested in teaching at Classical?
Join us in helping children to become intelligent, curious, and responsible young adults.