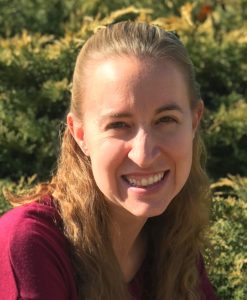 Bachelor of Science (Early Childhood Education with endorsement in Early Childhood Special Education | University of Illinois at Urbana Champaign)
Mrs. Duh grew up near Chicago, but moved to Cincinnati almost 16 years ago. Mrs. Duh has previous teaching experience in Illinois and in Norwood City Schools. She is especially passionate about teaching young students to read. There is something magical that happens when a child learns to make meaning out of marks on a page! Mrs. Duh and her husband have four children. For the past two years, Mrs. Duh has enjoyed having the opportunity to educate a couple of her children at home during which time she was pleased to incorporate Classical methods and curriculum into their education. She is looking forward to being a part of this Cincinnati Classical community.
"To learn to read is to light a fire; every syllable that is spelled out is a spark."
Are you an educator interested in teaching at Classical?
Join us in helping children to become intelligent, curious, and responsible young adults.