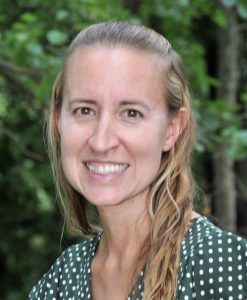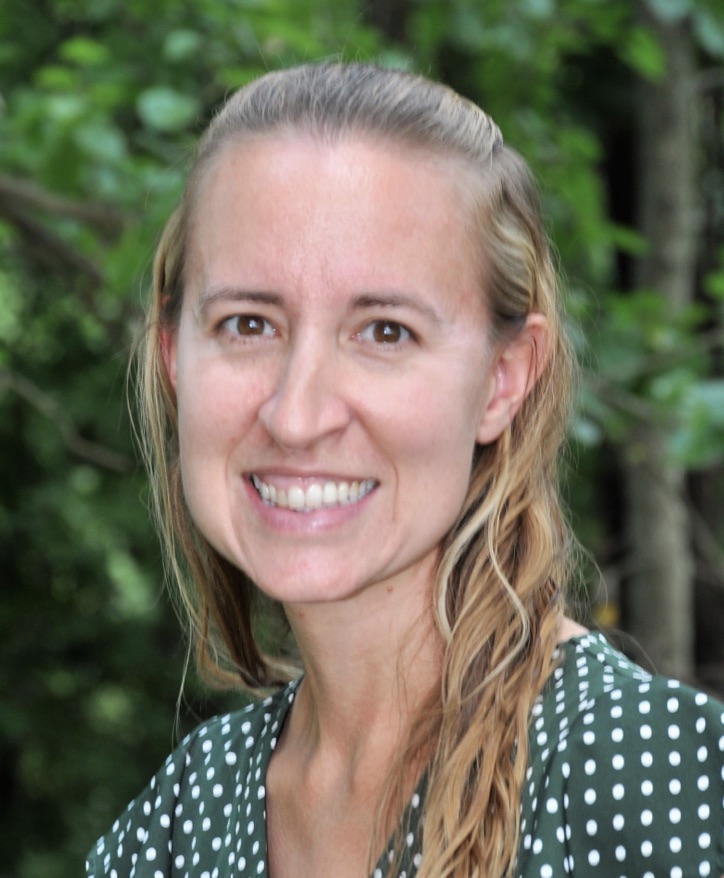 Bachelor of Science (Early Childhood Education with endorsement in Early Childhood Special Education | University of Illinois at Urbana Champaign)
Mrs. Duh previously worked as an early childhood intervention specialist in Illinois and, locally, in Norwood City Schools. She is passionate about discovering how individual students learn best and supporting them to reach their fullest potential. She has been trained in the TEACCH method and ABA therapy for working with students with autism.
Mrs. Duh and her husband have four children, three of whom will be attending CLASSICAL. For the past two years, Mrs. Duh has enjoyed having the opportunity to educate a couple of her children at home. During this time, she was pleased to incorporate some Classical methods and curriculum into their education. She is looking forward to being a part of this Cincy Classical community.
"To learn to read is to light a fire; every syllable that is spelled out is a spark."
Are you an educator interested in teaching at Classical?
Join us in helping children to become intelligent, curious, and responsible young adults.