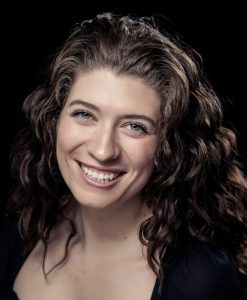 Bachelor of Arts | Hillsdale College
Miss  Lambrecht grew up in the Metro-Detroit area and spent the last three years studying music, specifically vocal performance and pedagogy, at Hillsdale College. Her love for the liberal arts formed in her time at Hillsdale, and she is thrilled to share this with her second graders. Her instructional experience began in high school when she had the opportunity to assist and accompany K-12 music courses for the Oxford Virtual Academy in Farmington Hills, MI. Since then, she continued to teach through private voice instruction as well as vocal assisting at The Hillsdale Academy in 2022. These experiences paired with her time at Hillsdale developed her deep love for learning and teaching in the classical education tradition. Miss Lambrecht is elated to continue pursuing truth and beauty at CLASSICAL. 
"What does love look like? It has the hands to help others. It has the feet to hasten to the poor and needy. It has eyes to see misery and want. It has the ears to hear the sighs and sorrows of men. That is what love looks like."
St. Augustine, "Confessions"
Are you an educator interested in teaching at Classical?
Join us in helping children to become intelligent, curious, and responsible young adults.