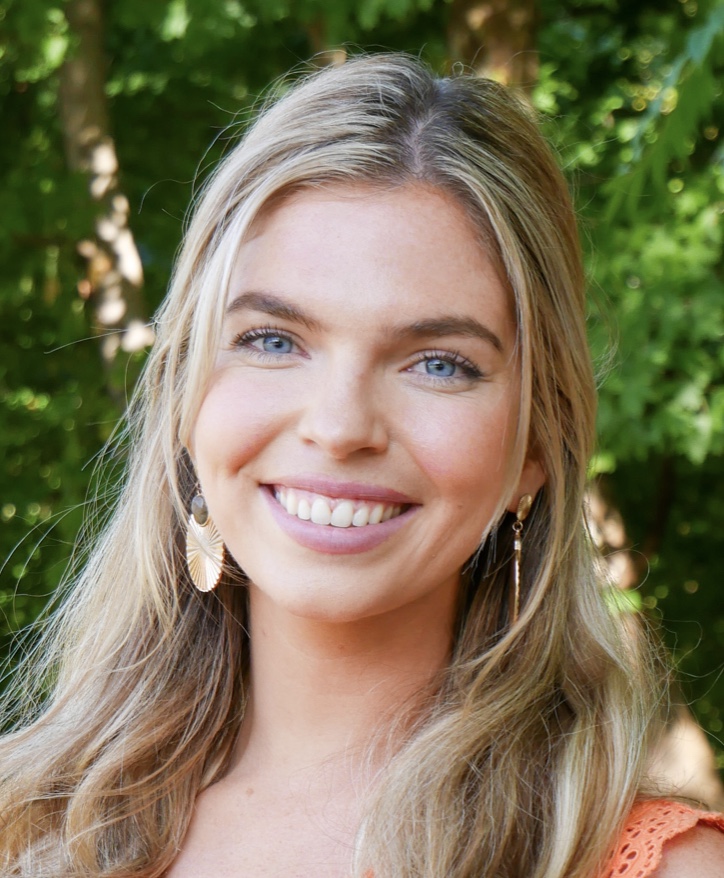 Bachelor of Arts in Early Childhood Education (Franciscan University)
As an ardent advocate for classical education, Miss Knox has always been drawn to the timeless principles that it upholds. Her journey into teaching began at a young age. Growing up with five younger siblings, she discovered the joy of imparting knowledge and nurturing young minds. Her educational path led her to Franciscan University, where she graduated with a degree in Early Childhood Education. This foundation, combined with her upbringing, instilled in her a deep appreciation for the classical approach to education. In her formative years, she immersed herself in the world of competitive Irish dance and honed her skills as a pianist. These experiences taught her the value of discipline and dedication, qualities she aims to instill in her students. Beyond the classroom, she enjoys hiking, traveling, and spending time with friends and family.
"Education is not the filling of a pail, but the lighting of a fire."
Are you an educator interested in teaching at Classical?
Join us in helping children to become intelligent, curious, and responsible young adults.