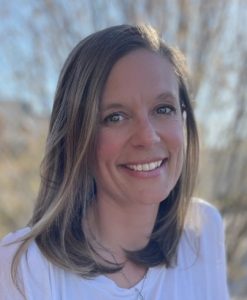 Bachelor of Science in Political Science | Xavier University
Master of Education (with reading endorsement) | Xavier University
Mrs. Gleason has been a kindergarten teacher since 2008. She grew up in Cincinnati and attended Xavier University, where she earned her Bachelor of Science degree in Political Science and her Master of Education degree with a reading endorsement. Mrs. Gleason enjoys all of the qualities found in kindergarten age children and loves to laugh and learn along with her students. She is passionate about classic children's literature and enjoys reading books from all genres. Whitney hopes to bring joy, excitement, and the foundation for a lifelong love of learning to her kindergartners each day. 
"No thief, however skillful, can rob one of knowledge, and that is why knowledge is the best and safest treasure to acquire."
Are you an educator interested in teaching at Classical?
Join us in helping children to become intelligent, curious, and responsible young adults.