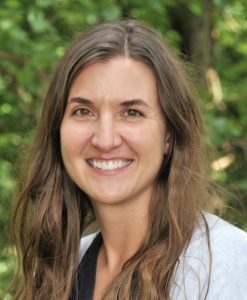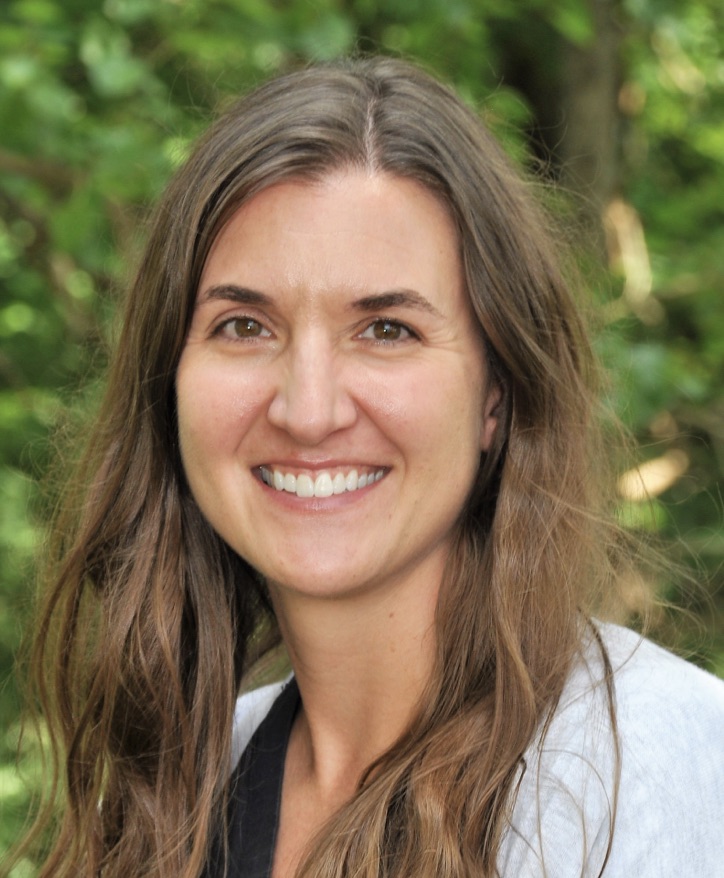 Literacy Specialist | Intervention Specialist
Bachelor of Science in Education  (Early Childhood | University of Dayton)
Master of Science in Education (Literacy | University of Dayton)
Before coming to CLASSICAL, Mrs. Walsh was the Learning Specialist at The Seven Hills School's Doherty Campus in East Walnut Hills, where she provided interventions and accommodations for students in kindergarten through 5th grade. She also previously taught first grade at Doherty, as well as in the Hamilton City School District. There, she received Comprehensive Orton-Gillingham Training from the Institute of Multi-Sensory Education, a training which she has found invaluable for working with young students with reading challenges. In her free time, Mrs. Walsh enjoys reading and running. She is very excited to be joining the founding faculty at Cincinnati Classical Academy. She and her husband, Tim, have two children who attend Cincy Classical.
"All that is gold does not glitter,
Not all those who wander are lost;
The old that is strong does not wither,
Deep roots are not reached by the frost.
From the ashes a fire shall be woken,
A light from the shadows shall spring;
Renewed shall be blade that was broken,
The crownless again shall be king."
Are you an educator interested in teaching at Classical?
Join us in helping children to become intelligent, curious, and responsible young adults.