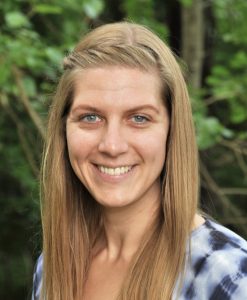 Bachelor of Science in Elementary Education, Minor in Science |
Minnesota State University, Mankato
Miss Hopper is a native of Minnesota and will be relocating to the Cincinnati area in June of 2022. She has been teaching for almost a decade. The past six years Miss Hopper has taught first grade at a Classical charter school in Minnesota. She is very excited to continue to instill a love of learning and develop wonder and awe with first graders at Cincy Classical. Her favorite subjects to teach are reading, science, and history. In her free time, Miss Hopper enjoys hiking, going to concerts, reading, and cooking. She is very excited to be joining the community at Cincinnati Classical Academy!
"Educating the mind without educating the heart is no education at all."
Are you an educator interested in teaching at Classical?
Join us in helping children to become intelligent, curious, and responsible young adults.