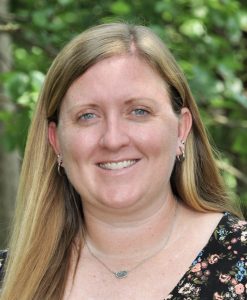 Instructional Aide | 1st Grade
Mrs. Gifford was born and raised in Cincinnati and glad she and her husband are raising their kids in her hometown. When her children were younger, Mrs. Gifford had the privilege to stay at home with them. For the past eight years, she has worked in a local school as an assistant preschool teacher and on the cafeteria staff. Mrs. Gifford loves working with children and watching them learn. She and her family enjoy camping, fishing, working in their garden and just being outside. Mrs. Gifford's son will be attending Cincy Classical this fall as a sixth grader this fall. They are both very excited for the new school!
"Educating the mind without educating the heart is no education at all."
Are you an educator interested in teaching at Classical?
Join us in helping children to become intelligent, curious, and responsible young adults.