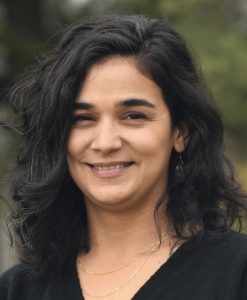 Mrs. Amelia Oliveira has spent her life around children. As a mother of three, serving in a Children's home in Brazil, an instructional aide, after-school aide, and as a children's minister, she has, again and again, loved and helped children thrive. With her listening skills and ability to creatively encourage children to move forward while intentionally maintaining their dignity, she is a great fit for the Classical team! Outside of the school, Mrs. Oliveira enjoys spending quality time with her family and friends, fishing and cooking.
Are you an educator interested in teaching at Classical?
Join us in helping children to become intelligent, curious, and responsible young adults.