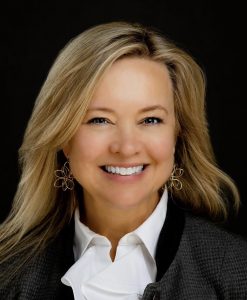 Middle School Humanities Teacher
B.A. Hunter College, New York City
Mrs.
Nies
grew up in a family where education and music were very important. Earning a bachelor's degree two years early while racking up numerous awards as a classical pianist, she taught piano for a decade before getting married and having a family of her own. Mrs.
Nies
and her husband recently moved back to the U.S. from Belgium, where they resided for nine years. While there, she founded and directed Ecole de St. Josef, a school to provide a Classical education to American expatriates. She loves teaching literature, composition, and history. Besides spending time with her family, Mrs.
Nies
loves to travel and dreams of taking a week-long cooking class in Italy. She firmly believes that a Classical education provides an anchor for students and equips them to be lifelong learners. She is honored to be joining the faculty at Cincinnati Classical Academy and sharing her passion for the true, the good, and the beautiful.
"Veritas liberat" (The truth shall set you free)
Are you an educator interested in teaching at Classical?
Join us in helping children to become intelligent, curious, and responsible young adults.