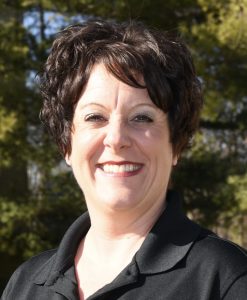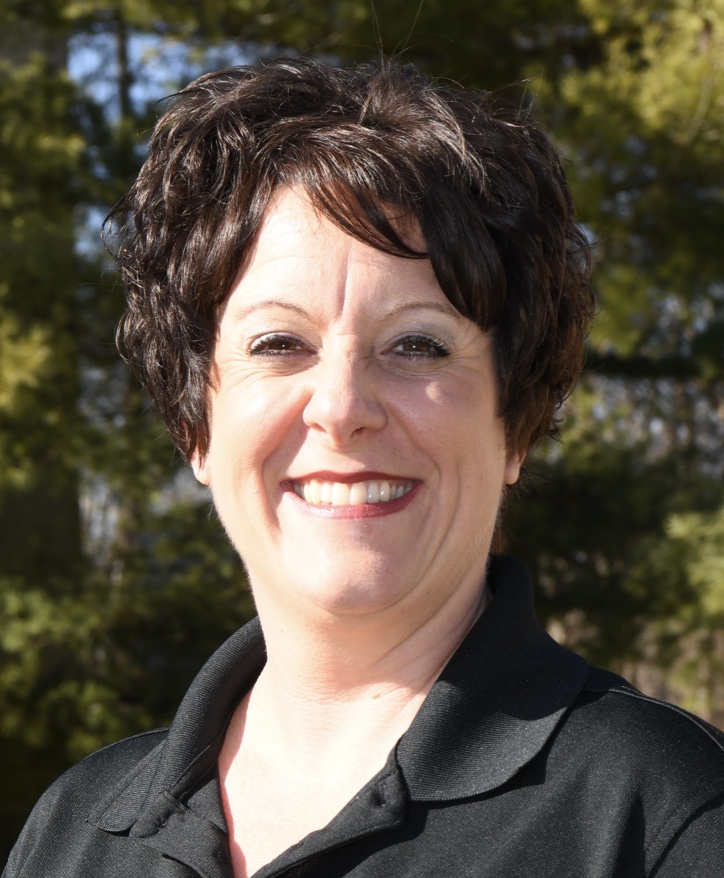 Mrs. Hyden is a mother of 4 who attend Cincinnati Classical in grades K, 3rd, and 6th. She ventures from the west side of Cincinnati as a proud alumni of Seton high school and a student in musical theatre performance at Northern Kentucky University. Raised in a very musical family, her love for music included playing piano, voice and dance performance. During those years, she spent many of them choreographing and performing in productions, sharing her talents around the tri-state communities. Eventually, veterinary work grounded her interest for 7 years as a technician, caring for and treating a range of domestic and exotic animals. As a stay-at-home mother for the last 11 years, she's thrilled to contribute her time and efforts to the school's daily lunch program through her employer WG Grinders.
Are you an educator interested in teaching at Classical?
Join us in helping children to become intelligent, curious, and responsible young adults.