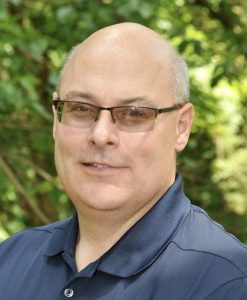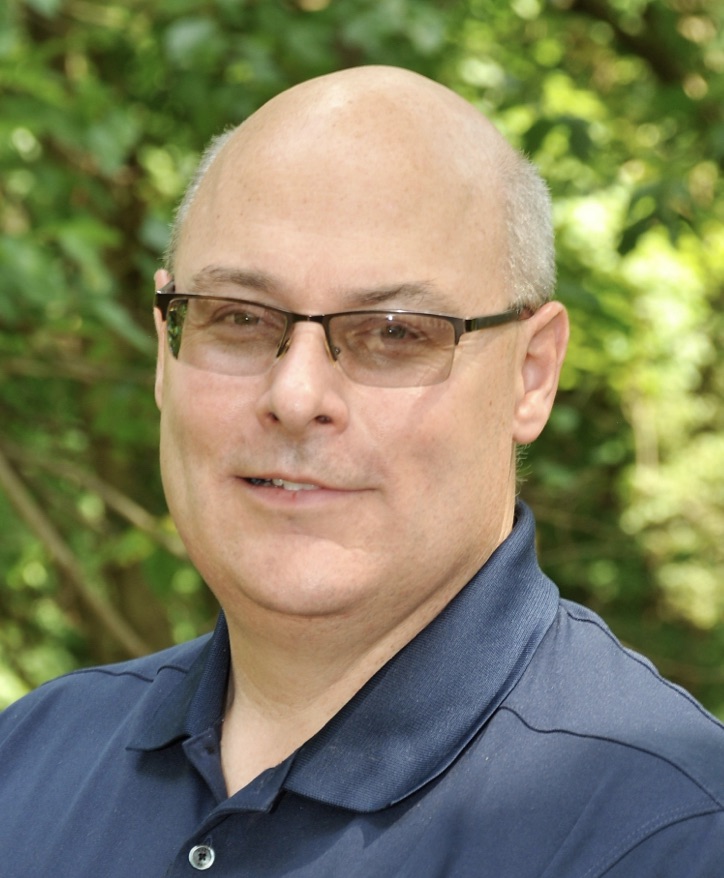 Director of School Operations
Mike comes to Cincy Classical after spending six years as a Business Manager with the Archdiocese of Cincinnati, working at two parishes and Mount St. Mary's Seminary and School of Theology. Prior to that, he spent 24 years as a plant manager and director of operations for a number of manufacturing companies throughout the country including building a new plant in New Jersey producing high density polyethylene pipe. Mike is an ordained Deacon in the Catholic Church for the Archdiocese of Cincinnati. He is looking forward to getting our new school up and running and being part of the wonderful mission of Cincy Classical.
"We must love them both, those whose opinions we share and those whose opinions we reject, for both have labored in the search for truth, and both have helped us in finding it."
Are you an educator interested in teaching at Classical?
Join us in helping children to become intelligent, curious, and responsible young adults.