Veritatis Splendor Speakers Series
September 28 @ 7:00 pm

-

8:30 pm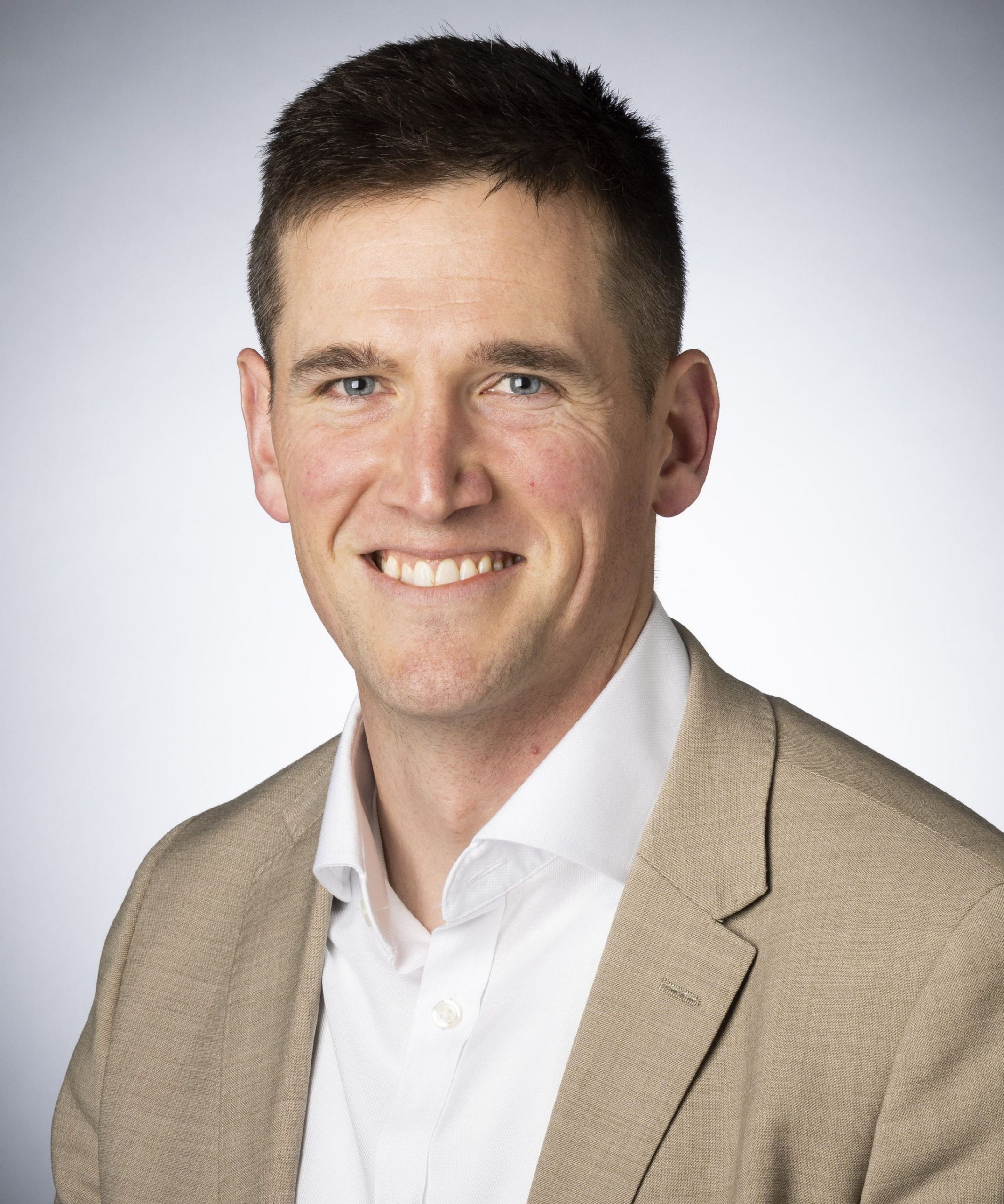 Mr. Patrick Whalen
"The Role of the Body in Education"
How has technology changed our relationship with nature? Has this affected learning?
Why is the body important to education?
How does physical education relate to philosophy?
How does physical education affect the character?
What can schools do to restore the body in education?
Patrick Whalen is the Assistant to the President at Hillsdale College and founder of Iliad Athletics for teaching functional fitness, outdoorsmanship, and character development. Before joining Hillsdale he was the founding headmaster of St. Martin's Academy, a boys' boarding school combining manual labor on a sustainable farm with a classical curriculum. Mr. Whalen served for over a decade in the United States Marine Corps first enlisted and subsequently as an officer. He has deployed to a variety of locations in Southeast Asia, Africa, and the Middle East and is the recipient of multiple military leadership awards. A graduate of the University of Michigan, Mr. Whalen holds a Master's Degree in English from Washington University in St. Louis, is a Hopwood award-winning poet, contributing columnist at The Dallas Morning News, and has articles and poetry published or forthcoming in a variety of journals including the Marine Corps Gazette, Michigan Quarterly Review, Arion, The New Criterion, and Touchstone.
Related Events