Dr. Daniel Coupland – Education and the Cultivation of the Moral Imagination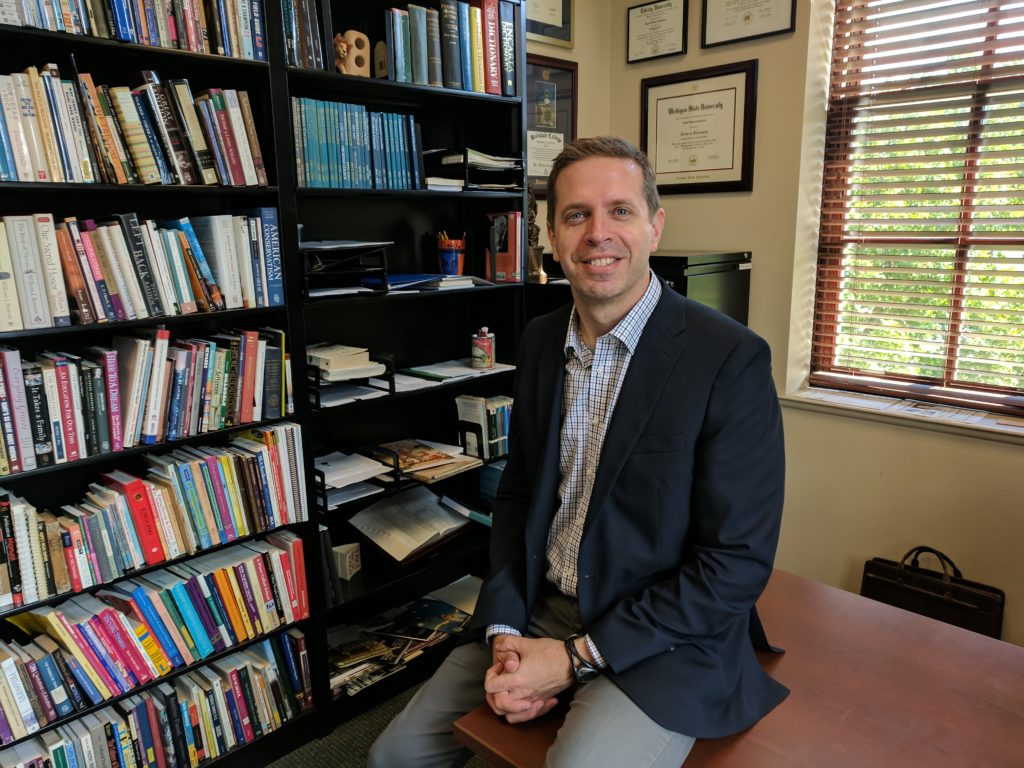 CLASSICAL is proud to announce that we are launching the Veritatis Splendor speakers series by welcoming Dr. Daniel Coupland, Dean of the Graduate School of Classical Education, the Chairman of the Education Department, and a Professor of Education at Hillsdale College, where he regularly teaches courses on English grammar, classical pedagogy, and classic children's literature. Dr. Coupland has received Hillsdale College's "Professor of the Year" award and was awarded the Emily Daugherty Award for Teaching Excellence. He was a Resident Scholar at the C. S. Lewis Study Centre in Oxford, England.
A Wardrobe of Images: Education and the Cultivation of the Moral Imagination
Parents want to give their children the best education they can.  But the best education involves more than just providing knowledge and developing skills; it also involves shaping the child's character.  Dr. Coupland will talk about how great stories help cultivate the moral imagination in people—both young and old.
Questions to be Addressed:
What is imagination, and why is it so important?
Why is imagination requisite for the education of our children?
Why has its position of centrality been displaced in contemporary education, and how do we restore it to this position of prominence?
What is character?
Why is character formation essential for a classical education?
How are moral imagination and good character related?
How do we cultivate them?
Related Events