Join us for our upcoming events! You will find information and links below. 
Veritatis Splendor Speakers Series:
Antonin Scalia
Tuesday, May 9, 2023
7:00 PM
Sojourner Truth Auditorium
"What My Grandfather Taught Me about the Constitution"
Join us for the second installment of our Veritatis Splendor Speakers Series as we welcome Mr. Antonin Scalia.
– How does the U.S. Constitution secure our rights and liberty?
– Is the U.S. Constitution exceptional? If so, what makes it exceptional?
– How important is virtue in a constitutional republic?
– What can we do to preserve—or recover—the American republic?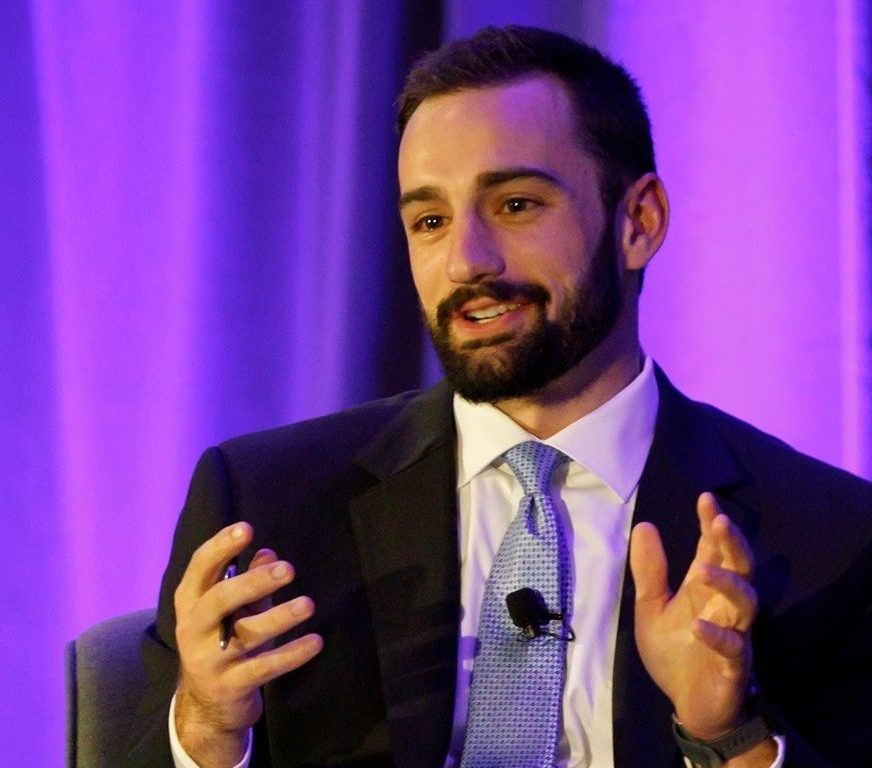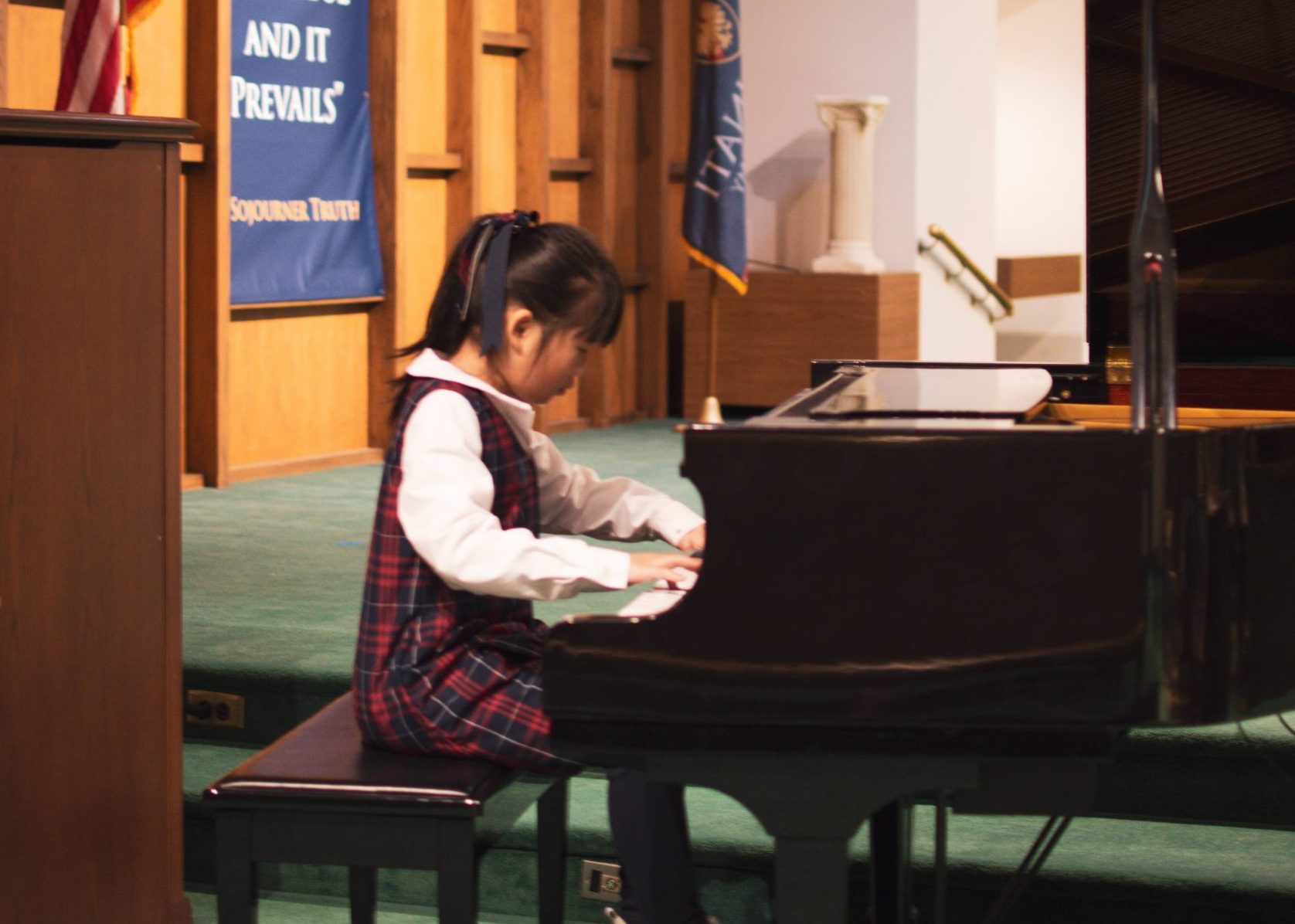 Friday, May 19, 2023 6:00 PM Sojourner Truth Auditorium Join us for our first annual Talent Show, scheduled for Friday, May 19 at 6:00 PM! The CLASSICAL Talent Show will inspire others in our community and highlight mastery of skills and talents.