We now have limited openings for students in all grade levels for the 2022-2023 school year. 
Yes, we are still accepting students for the 2022-23 school year. To begin the enrollment process, please create an account on our Parent Dashboard. 
Within five business days of submitting your child's enrollment application, you will be notified whether your child is being offered a seat for the grade applied for or placed on the waiting list. Many of our students who have been placed on the waitlist were offered a seat, so reserve your spot today.
The pursuit of the good, the true, and the beautiful is good for everyone.
Cincinnati Classical Academy provides a traditional, time-tested alternative to modern trends in education, offering a content-rich curriculum in the classical liberal arts and sciences, with instruction in moral character and civic virtue.  We aim to prepare students for life, not just for college and career, through formation of the will to desire what is good, true, and beautiful. We rely on teachers, not digital devices, to teach, inspire, and form our students. We use primary sources and classic literature so that students can converse with and learn from the greatest thinkers who shaped Western culture and institutions.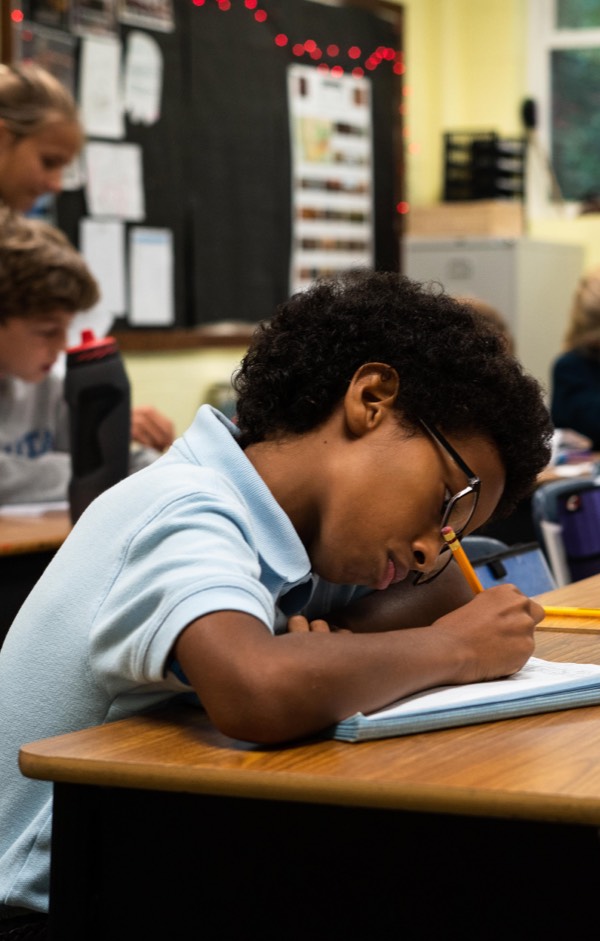 Parent Info Night Video
Prospective parents are invited to view the Board of Directors and Headmaster overview of Cincinnati Classical Academy's academic philosophy, academic plan, school life, planned sports/activities, and a detailed explanation of the enrollment process.
What happens if my child is placed on the waiting list?
If your child is placed on the waiting list for his/her grade level, you will also receive a number that indicates where you are on that waiting list. You will be notified again when and if accepted students decline their seats and your child is moved up to the offered list. At this point you will have seven days to accept or decline the offered seat If you accept, please follow the directions above.
Are you interested in attending?
All residents of Ohio entering grades K-6 are eligible.