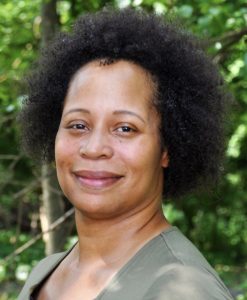 Instructional Aide | 1st Grade
Ms. Eves was born and raised in Ohio. She spent some time living in Georgia with her son, who was born there (and is now a fourth grader at CLASSICAL). She has enjoyed working with children over the years, in her church's children's ministry and during her tenure at a school for older children. Ms. Eves enjoys reading classical literature and shares that love with her son. She also loves learning new things. She and and her son spend much of their time together playing boardgames and participating in various athletics activities. They are both looking forward to the new chapter in their lives.
"Every artist was first an amateur."
Are you an educator interested in teaching at Classical?
Join us in helping children to become intelligent, curious, and responsible young adults.