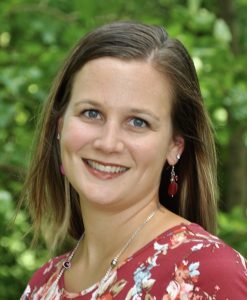 Bachelor of Arts (Elementary Education | The Crown College)
Mrs. Fehlen is excited to be joining the Cincinnati Classical Academy family and will be teaching 2nd Grade. Because of the influence of her Spanish teacher in high school, Mrs. Fehlen knew she wanted to be a teacher from an early age. Before having her two children, she held various teaching and substitute positions in 1st and 2nd Grade in Indiana, Ohio, and Colorado. In addition to teaching, she played volleyball through college and has coached JV and varsity volleyball teams.  After her children were born, Mrs. Fehlen ran an in-home daycare and homeschooled her children. She is thankful that her family's return to Ohio aligned with the opening of Cincinnati Classical Academy, where her children will also be attending this fall.
"The highest stake of all is our ability to help children realize their full potential."
Are you an educator interested in teaching at Classical?
Join us in helping children to become intelligent, curious, and responsible young adults.