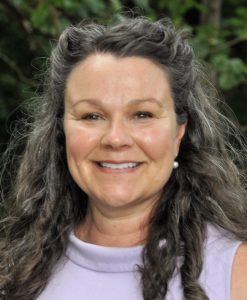 Bachelor of Science (Texas State University)
Lynette Allen began literature-based teaching in 2008 and was introduced to classical teaching in 2012. She completed a classical teaching apprenticeship in Texas and taught there prior to moving to Ohio. For the past three years she has taught at a classical academy here in Cincinnati. While teaching in several grades and subjects, she has found a particular delight in kindergarten. She especially loves leading students to discover their sense of wonder while cultivating a joy in learning. Her favorite teaching moments include sitting in a circle with her students discussing the virtues from a literature book they just read together.
"He now felt glad at having suffered sorrow and trouble, because it enabled him to enjoy so much better all the pleasure and happiness around him;" 
Hans Christian Andersen, The Ugly Duckling
Are you an educator interested in teaching at Classical?
Join us in helping children to become intelligent, curious, and responsible young adults.