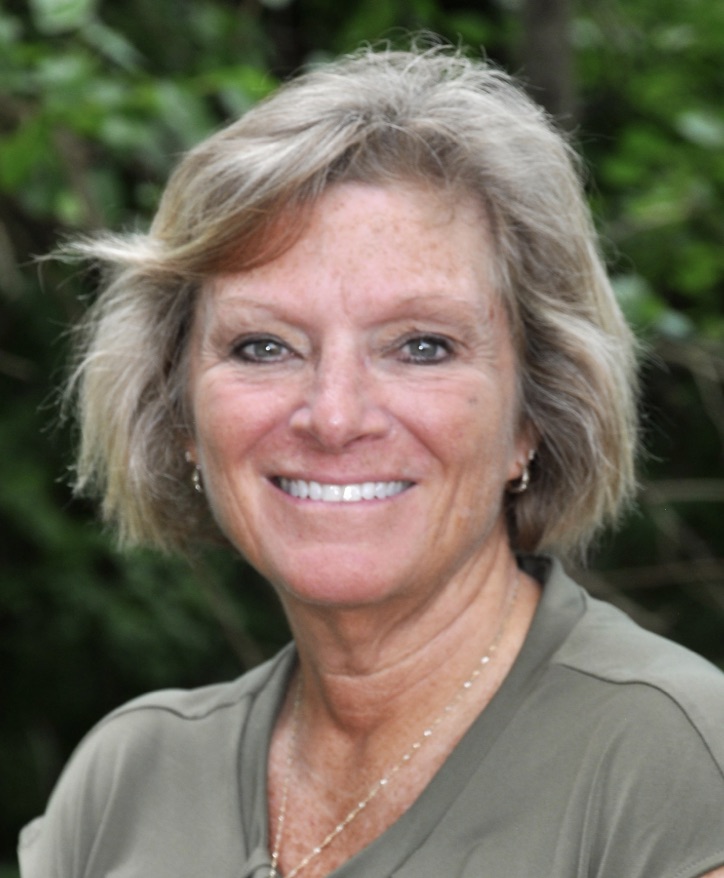 Bachelor of Business (Business Management and Marketing | University of Cincinnati
Mrs. Hauck comes to CLASSICAL with over 25 years of school office experience. She has worked at Archbishop Moeller High School (athletic office and school office), All Saints School as office manager, and at the Archdiocese of Cincinnati's CISE office. Previous to working in the schools, Mrs. Hauck was a department manager for Thriftway Markets. She is married to Dave Hauck and has two children: Kate Anderson (Tim) and Kyle Hauck (Jessica). She has six grandchildren: Brayden, Emma, James, Will, Morgan and Lily.
"One foot in the sea, and one on the shore.
To one thing constant never."
William Shakespeare, Much Ado About Nothing
Are you an educator interested in teaching at Classical?
Join us in helping children to become intelligent, curious, and responsible young adults.