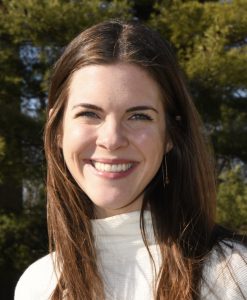 Bachelor of Fine Arts, University of Cincinnati
Mrs. Swanson is an avid Cincinnatian – she grew up on the east side of the city and graduated from the University of Cincinnati with a degree in Electronic Media and Marketing. Mrs. Swanson comes to Cincinnati Classical Academy after nearly two years coordinating social media for the Archdiocese of Cincinnati. Her experiences range from communication strategy and implementation to graphic design and photography, with a little bit of everything in between. Mrs. Swanson is passionate about finding what is good, beautiful, and true and communicating it in a way that helps others to see it, too. She is thrilled to work with the team at Cincy Classical to do just that. For fun, Mrs. Swanson enjoys hiking and camping with her husband, baking something new, and reading a good book.
"Deep roots are not reached by the frost."
Are you an educator interested in teaching at Classical?
Join us in helping children to become intelligent, curious, and responsible young adults.