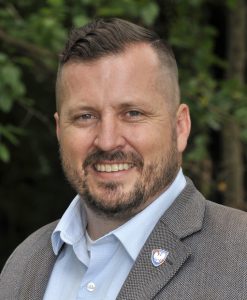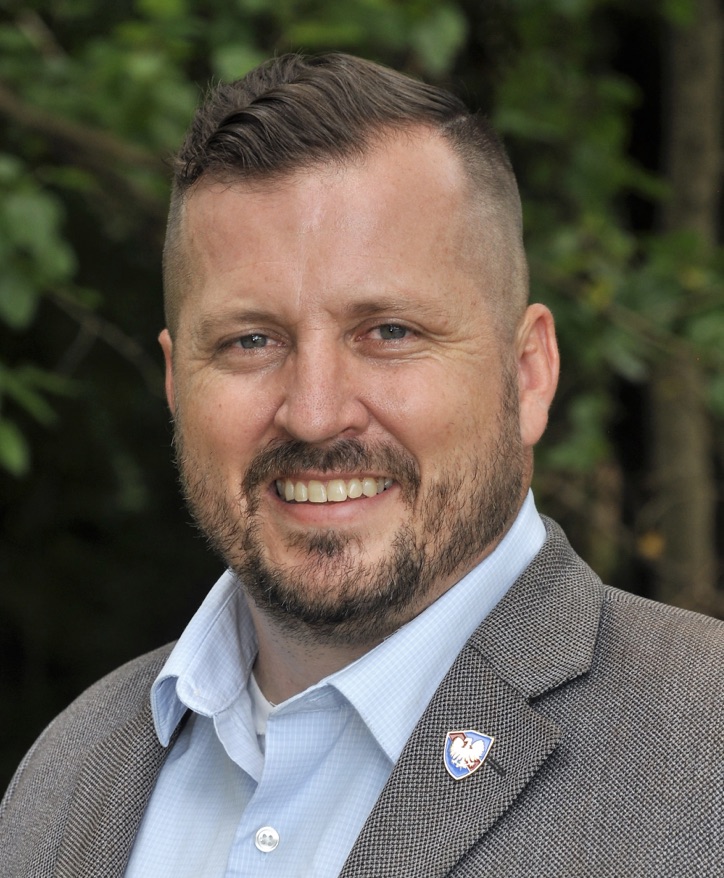 Master of Arts (Theology | Holy Cross College, Louisiana)

Bachelor of Arts  (Franciscan University of Steubenville)
Mr. Courtney Brown, a native of Louisiana, has spent twenty years in the field of education. He served as grade school principal at St. Bernard Catholic School in Cincinnati and high school principal at Royalmont Academy in Mason. Mr. Brown currently working on his Doctorate in Interdisciplinary Leadership from Creighton University. He has a passion for educating the whole human person and sees discipline as a formative process in virtue. Outside of school hours, Mr. Brown is likely to be fishing, running, and hiking with his wife and eight children.
"Education is not primarily about the acquisition of information. It is about how we become more human. We have been educating ourselves for doing rather than for being."
Are you an educator interested in teaching at Classical?
Join us in helping children to become intelligent, curious, and responsible young adults.