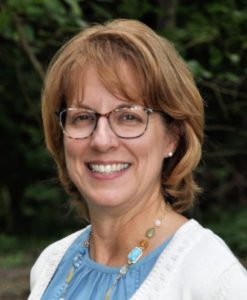 Bachelor of Arts, Liberal Studies and Japanese (California State University, Northridge)
Japan Exchange and Teaching Program Alumna
Mrs. Kimura has worked with diverse groups of people, of all ages and in a variety of settings. Formerly a mission-driven teacher, both in Japan and at home, she transitioned into the world of nonprofits. Her experiences range from educational institutions and social service agencies to community and faith-based organizations, working toward mission-fulfillment through administration, advancement fundraising efforts. She happily serves the local Legatus chapter and is equally as humbled and excited to serve Cincinnati Classical Academy. In true liberal arts fashion, she loves finding and making connections between people, ideas, and building bridges between them, and admits to an over-abundance of joy in puns and wordplay! With a deep appreciation of music, she enjoys most any artistic or cultural experience, including playing her flute, dancing the Argentine tango, and conversing in Japanese when the chance presents itself!
"Music expresses that which cannot be put into words and that which cannot remain silent."
Are you an educator interested in teaching at Classical?
Join us in helping children to become intelligent, curious, and responsible young adults.