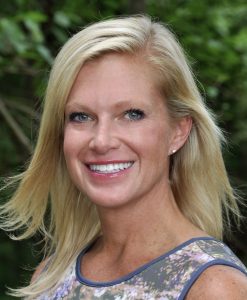 Middle School Math Teacher
Bachelor of Business Administration (Ohio University)
Master of Arts in Elementary Education (Western Governors University)
Prior to joining CLASSICAL, Mrs. Langdon taught in another classical school for four years as a "second career" teacher. Although she taught several different elementary school grades, including Kindergarten at CLASSICAL, she is delighted to be teaching fifth and seventh grade math in the 2023-24 school year. Her favorite part of classical education is nurturing her students' sense of wonder.
"Life is a journey to be experienced, not a problem to be solved."
Are you an educator interested in teaching at Classical?
Join us in helping children to become intelligent, curious, and responsible young adults.